Investors Brace for Election Outcome as Returns Trickle In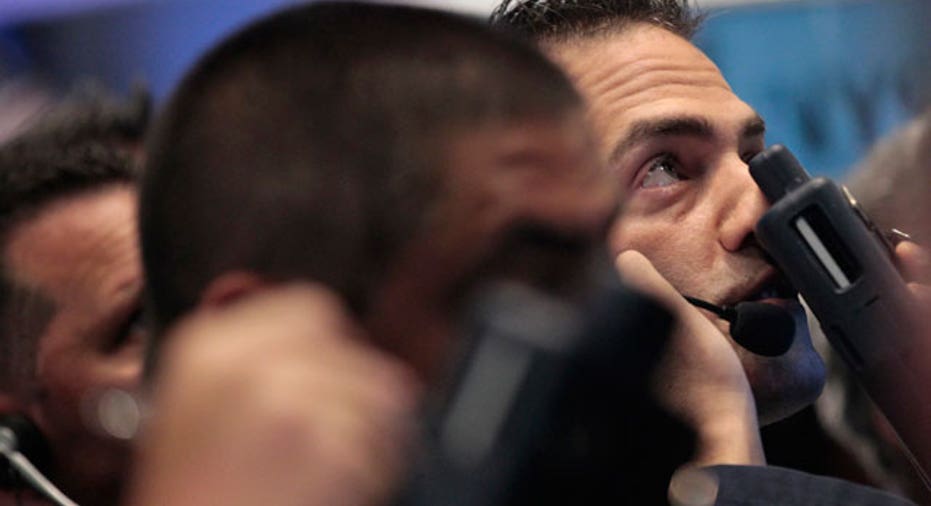 With voters at the polls throughout the United States, investors expect a Republican takeover of the U.S. Senate, a result that could have a positive effect on parts of the market, particularly the energy sector.
Republicans would need to gain a net six seats in the Senate to gain control of the 100-seat body.
With Republicans in control of both houses of Congress and a Democrat in the White House, more of the gridlock that has characterized most of the six years of President Barack Obama's tenure is widely expected.
"Republican control of Congress would not end Washington's dysfunction nor penchant for inaction," William Lee, strategist at Citi Research, wrote on Tuesday.
Investors with a stake in the energy sector, the sole industry group in the S&P 500 with negative year-to-date returns, hope a Republican Senate takeover will speed up approval of oil and gas pipelines, reform crude and natural gas export laws, and motivate the Obama administration to include those energy exports in new, or broader, trade agreements.
With voters giddy about gasoline prices under $3 a gallon, still, no party wants to be the one in charge of lifting a ban that could end raising gasoline prices again. Hence politicians have sought to maneuver around the issue and a possible spike in market volatility.
However, it is also possible that an emboldened Republican Party will attempt to force budget cuts and consider another battle over the debt ceiling in 2015, which could sap market confidence. Equity markets have been damaged in the recent past by such battles - most notably in 2011, when a budget fight led to the first-ever downgrade of the U.S. credit rating.
S&P E-mini futures were little changed in after-hours activity, losing one point on thin volume.
Other issues that may also find traction under Republicans include a potential repeal of the medical-device tax that is part of the Affordable Care Act, which could be a positive for the healthcare technology sector. Republicans could also try to slow adoption of online gaming, which could boost casino stocks.
Regardless of the outcome, history shows a bullish bias in stocks after midterm elections. Since 1928, the S&P 500 has posted a median return of 7 percent in the 90 days after a midterm, with returns positive 86 percent of the time, according to Barclays.
(Reporting by Rodrigo Campos; Editing by Steve Orlofsky)