International Paper to Buy Weyerhaeuser's Pulp Business for $2.2B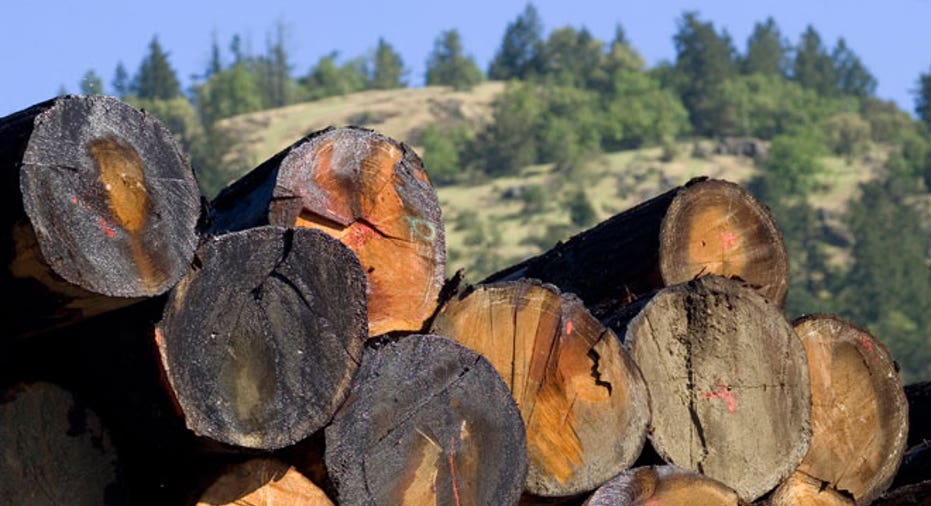 Pulp and paper company International Paper will buy the pulp business of real estate investment trust Weyerhaeuser for $2.2 billion in cash.
International Paper said it would buy five pulp mills in Mississippi, Georgia, North Carolina, and Canada's Alberta and two converting facilities in Mississippi and Poland.
The mills produce pulp for a number of consumer products including diapers, hygiene products, tissue and textiles.
The deal is part of a strategic review announced by Weyerhaeuser in November when it said it would buy Plum Creek Timber Co Inc to create the largest timber, land and forest products company in the United States.
International Paper said on Monday that the deal includes a tax benefit with an estimated net present value of about $300 million from the purchase of assets.
"This transaction will position us as the premier global supplier of fluff pulp and will enhance our ability to generate additional free cash flow," International Paper Chief Executive Mark Sutton said.
Fluff pulp is used to make hygiene products.
The company forecast annual synergies of about $175 million by the end of 2018 after incurring one-time costs of about $85 million.
Morgan Stanley advised Weyerhaeuser.
(Reporting by Arunima Banerjee in Bengaluru; Editing by Maju Samuel and Don Sebastian)