Interface Earnings: It's Time to Floor It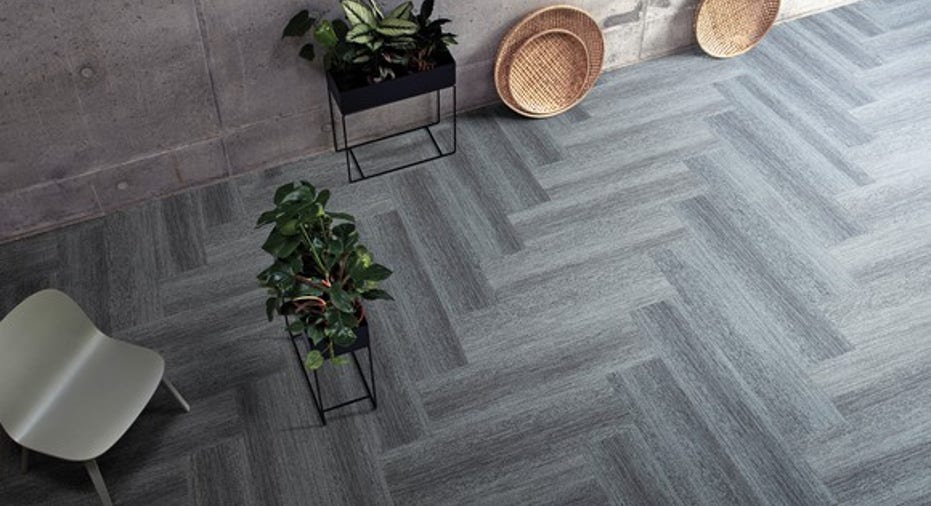 Sales keep going the wrong way forInterface (NASDAQ: TILE), but at least we're starting to see signs of stability at the leader in modular carpeting and flooring.Interface reported quarterly results after Wednesday's market close, and the stock opened higher on Thursday despite posting its sixth straight period of year-over-year declines in revenue.
Net sales during Interface's first quarter fell 0.7% to $221.1 million, the smallest of the top-line slides that Interface has posted in this otherwise unfortunate six-period streak. The news gets marginally better if we adjust for foreign exchange fluctuations, as on a constant currency basis Interface's top line would risen 0.4% to $223.4 million. It may not seem like much of a tweak, but it's ultimately the difference between a six-quarter streak of declining net sales and the first quarter of adjusted growth in a year and a half.
Interface is an international player, and you can whip out a map to see where Interface is thriving and where it's fading. Unfortunately for the carpet tile specialist, outside of gains in Canada, the U.K., Germany, and Australia net sales declined in most countries including its home stateside market. Interface's flooring solutions are gaining ground across government, education, and hospitality segments, but that's been offset by declines in healthcare and its flagship corporate office and retail markets.
Image source: Interface.
Making the pieces fit together
There was improvement in Interface's bottom-line results, as long as you're willing to overlook some one-time items. Reported net income clocked in at $8.5 million or $0.13 a share, but that includes restructuring and asset impairment charges. Back those one-time hits out and Interface's profit of $0.21 a share landed just ahead of the $0.20 a share it posted a year earlier.
The encouraging news is that order growth was positive. New CEO Jay Gould -- he's been at Interface since 2015 but became its CEO just last month -- is sticking to his firm's earlier forecast of 3% to 4% in net sales growth and 38% to 38.5% in gross margin.
The first quarter is historically Interface's weakest period, so Gould's optimism for the balance of the year when sales traditionally start to pick up is a reaffirmation worth pocketing."Interface will have some explaining to do if three months from now we're talking about a six-quarter streak of negative sales growth.," I wrote last time out.
That's technically where we find ourselves now, but between a pickup in orders and Gould's forecast for growth, there are at least some indications that things will get better.
10 stocks we like better than InterfaceWhen investing geniuses David and Tom Gardner have a stock tip, it can pay to listen. After all, the newsletter they have run for over a decade, Motley Fool Stock Advisor, has tripled the market.*
David and Tom just revealed what they believe are the 10 best stocks for investors to buy right now... and Interface wasn't one of them! That's right -- they think these 10 stocks are even better buys.
Click here to learn about these picks!
*Stock Advisor returns as of April 3, 2017
Rick Munarriz has no position in any stocks mentioned. The Motley Fool owns shares of and recommends Interface. The Motley Fool has a disclosure policy.