Interface Earnings: A Tale of Two Income Statements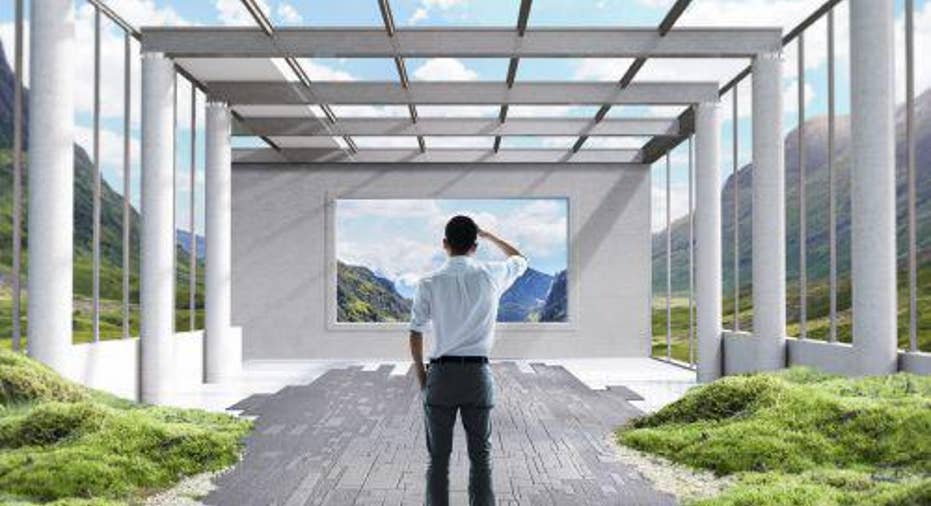 Source: Interface.
There doesn't seem to be much of a market for modular carpet these days.Interface posted sluggish quarterly results after the market close on Wednesday.
Sales clocked in at $222.6 million for the first quarter, 6.1% below where they were a year earlier. But that outcome isn't as bad as it seems. There was an extra week in the prior year's period, for one thing. There were also unfavorable foreign currency fluctuations, but Interface's top line would've still declined by 4.5% for the quarter on a constant currency basis.
There's no sugar-coating the stagnancy. Outside of a 3% uptick in Asia Pacific, sales continued to trend the wrong way. There was a 10% decline in Europe and a 6% slide in the Americas. There was weakness in both the corporate office segment and the non-office segments, off 5% and 9%, respectively. Sales of its flagship FLOR products plummeted 17%.
This is just the third time over the past 14 quarters that Interface has posted a year-over-year decline, accordingtoS&P Global Market Intelligencedata. The bad news is that one of the only two times it's posted a year-over-year dip was this past holiday quarter. Back-to-back quarters of declines are rare, but it's where Interface finds itself now.
Margins did improve during the quarter. Interface benefited fromlower raw-material costs and usage, and it was able to command higher average selling prices for its wares. Expanding margins helped turn the top-line decline into a bottom-line gain, with net income improving 5% to $12.9 million, or $0.20 a share.
As the world's largest maker of modular carpet, Interface isn't having an easy time selling pieces of carpet tile that easily lock into place on installation. Interface still feels as if it will post a sales increase for the entire year, and it's hoping to make its own luck by introducing new products and growing its presence in non-office segments. The bottom-line comparisons should continue to be kind, as Interface makes the most of low raw-material and labor costs and its ability to charge more for its flooring products.
A lot can change, of course. Just two months ago, CEO Daniel Hendrix was dismissing the weak holiday quarter as the byproduct of project delays rather than outright cancellations. It didn't play out that way during the first quarter, and now Interface is taking a more cautious outlook for sales until it can improve its dealer channel and product pipeline. Improving margins should help soothe some of that sting, and Interface also announced a $50 million buyback -- a move that should continue to improve profitability on a per-share basis. Now if only Interface can find a way to improve its top-line situation.
The article Interface Earnings: A Tale of Two Income Statements originally appeared on Fool.com.
Rick Munarriz has no position in any stocks mentioned. The Motley Fool owns shares of and recommends Interface. Try any of our Foolish newsletter services free for 30 days. We Fools may not all hold the same opinions, but we all believe that considering a diverse range of insights makes us better investors. The Motley Fool has a disclosure policy.
Copyright 1995 - 2016 The Motley Fool, LLC. All rights reserved. The Motley Fool has a disclosure policy.