Interactive Brokers Group Set Up for a Strong 2016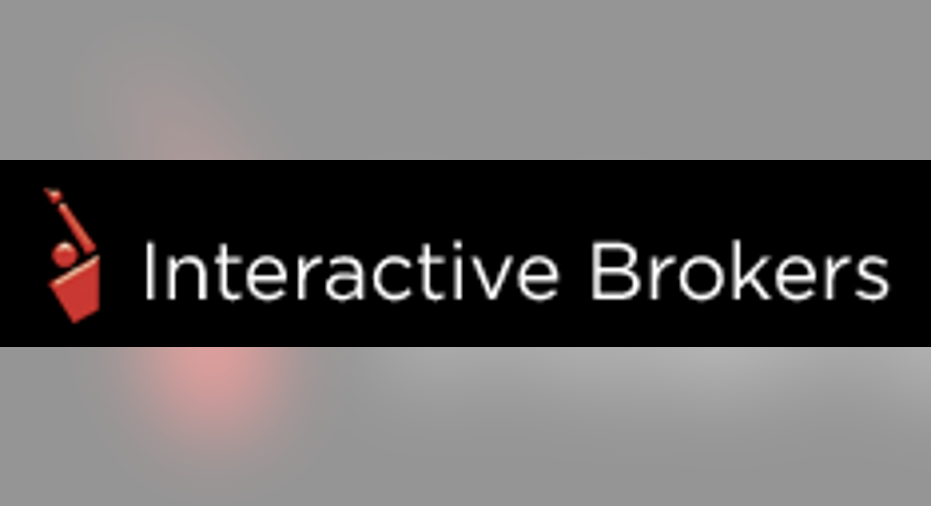 Image source: Interactive Brokers.
The monthly update Interactive Brokers Group gives investors shows that it continued its steady account growth in the first quarter. And when the company reports first-quarter 2016 earnings on Tuesday, April 19, after the market closes, we'll get an idea of what that meant for earnings.
In the brokerage and market-making business, results can be volatile, so a long-term view is necessary, but here's what we know heading into next week.
Fundamental growth is strong Interactive Brokers' advantage is a strong online platform that's low cost for hedge funds and retail investors. That attraction has allowed the company to grow from 157,900 accounts at the end of 2010 to 344,600 at the end of Q1. Some of the other pertinent operating metrics reported in the first quarter are below:
| | Q1 2016 | Change Y/Y |
| --- | --- | --- |
| Total Accounts | 344,600 | 16% |
| Cleared Client Daily Average Revenue Trades | 658,000 | 5% |
| Client Equity | $70.1 billion | 15% |
Data source: Interactive Brokers.
The challenge has been that new clients are trading less and therefore generate less revenue for the company. So, growth in revenue and net income since 2010 hasn't exactly kept up with client account growth. But that's part of the new efficiency of the brokerage business.
IBKR Revenue (TTM) data by YCharts.
While investors should look at revenue growth and revenue per account, a key for Interactive Brokers is bringing more people and more capital to the platform. Long term, that will help drive revenue from everything from trading fees to margin and short-selling revenue. Digging beyond the top-line numbers will be key when looking at Interactive Brokers.
The big unknown Even though the traditional brokerage business is in a steady growth pattern, the market-making business can be all over the map. The good news is that trading surprises have been few and far between so far in 2016.
In the first quarter, I would expect a similar profile in trading as 2015, when volatility was fairly low and there were few potholes for traders to get caught in. A sideways market is perfect for the market-making business and that should be good for Interactive Brokers.
What to watch for in earnings The key to earnings growth in 2016, which analysts are expecting, will be new customers turning into revenue generators. Recently, falling revenue per customer has negated most of the account growth for the brokerage business. Turning that tide around would mean a boost in revenue and profitability.
The market-making business will also have to see solid profitability in an attractive market. If management can execute on those two things, the stock should be in good shape going forward.
The article Interactive Brokers Group Set Up for a Strong 2016 originally appeared on Fool.com.
Travis Hoium has no position in any stocks mentioned. The Motley Fool recommends Interactive Brokers. Try any of our Foolish newsletter services free for 30 days. We Fools may not all hold the same opinions, but we all believe that considering a diverse range of insights makes us better investors. The Motley Fool has a disclosure policy.
Copyright 1995 - 2016 The Motley Fool, LLC. All rights reserved. The Motley Fool has a disclosure policy.