Interactive Brokers Group, Inc. Earnings: Fewer Surprises Lead to Growth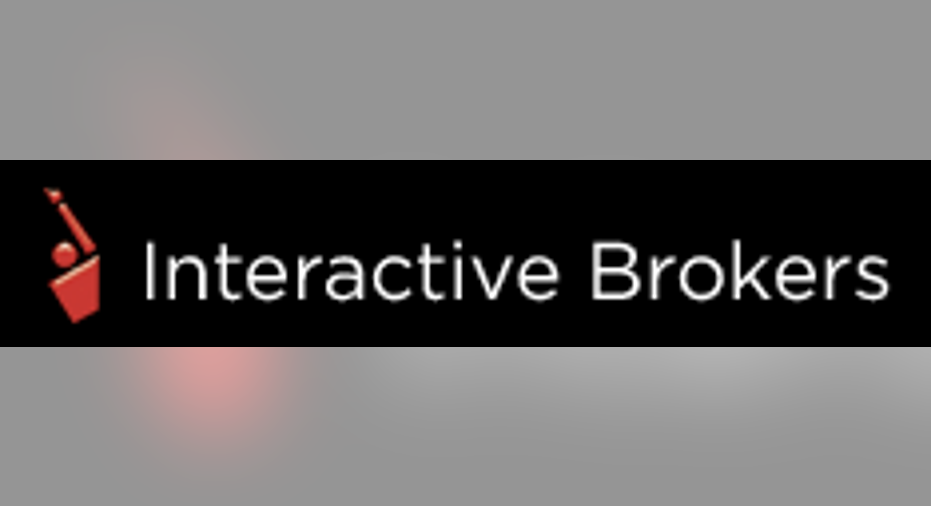 Image source: Interactive Brokers.
Low-cost electronic brokerage firm Interactive Brokers Group, reported first-quarter 2016 earnings after the market closed on Tuesday, and as expected, its core customer growth has helped drive revenue and earnings growth to start the year. The company is leveraging low costs and a broad trading platform to grow its customer base, and long-term that's leading to strong financial results.
The numbers
| Metric | Q1 2016 Actual | Q1 2015 Actuals | Change Y/Y |
| --- | --- | --- | --- |
| Net Revenue | $489 million | $172 million | 184% |
| Net income | $310 million | ($109 million) | N/A |
| EPS | $0.51 | ($0.22) | |
Source: Interactive Brokers.
The revenue and income numbers do need to be taken with a grain of salt, because they include market gains on currencies and other items that aren't ongoing revenue. For instance, in the first quarter of 2016, the company made a $123 million gain on its currency diversification strategy, compared with a loss of $197 million a year earlier. The year earlier also included a $121 million loss from the sharp movement in the Swiss franc that left some customers underwater. So digging into the core businesses of electronic brokerage and market making is more important than the headline numbers.
Electronic brokerage leads the way While market conditions can swing some financial results, the core brokerage business is a little more consistent in its results. Revenues grew 20% from a year ago to $347 million, as commission and interest income grew 11% and 35%, respectively.
What Interactive Brokers tries to do is grow customer numbers each quarter, which allows the company to grow revenue even if it cuts prices per transaction. Customer growth of 17% to 345,000, equity growth of 15% to $70.1 billion, and a 17% increase in cleared daily active revenue trades of 688,000 helped drive the growth in commissions. It's this growth that investors should be most bullish about.
Market making has ups and downs On the market-making side of the business, volumes were up 26% for stocks and 7% for futures, but options trading was flat.
Management said that a divergence of individual stocks drove the decline in revenue from $67 million a year ago to $59 million in the quarter and the decline in income before taxes from $27 million to $20 million.
Market making can be volatile quarter to quarter, so just a positive earnings business long-term helps augment the company's overall earnings.
Metrics getting better With growth in customers, equity, and trading volume, Interactive Brokers is set up nicely for growth throughout 2016. Its focus on building a low cost platform with great execution for customers is paying off and there's no reason to think that won't continue as more customers move online. Despite the volatility markets can bring quarter to quarter, this is a brokerage business that's built to last in the new world of investing.
The article Interactive Brokers Group, Inc. Earnings: Fewer Surprises Lead to Growth originally appeared on Fool.com.
Travis Hoium has no position in any stocks mentioned. The Motley Fool recommends Interactive Brokers. Try any of our Foolish newsletter services free for 30 days. We Fools may not all hold the same opinions, but we all believe that considering a diverse range of insights makes us better investors. The Motley Fool has a disclosure policy.
Copyright 1995 - 2016 The Motley Fool, LLC. All rights reserved. The Motley Fool has a disclosure policy.