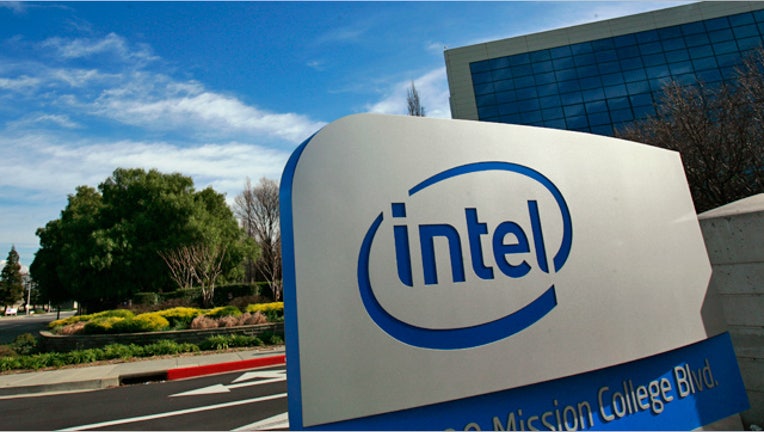 Computer chipmaker Intel Corp. (NASDAQ:INTC) announced on Monday that it will raise its dividend by 15%, and will buy back another $10 billion in company stock. The latest buyback plan will increase Intel's overall buyback to $14.2 billion
The company said its quarterly dividend will now come in at 18.12 cents per share. On January 13, the company posted better-than-expected revenue for its fourth quarter.
"Today's announcement signals confidence in our fundamental business strategies both today and looking forward," said Intel CEO Paul Otellini in a company statement.