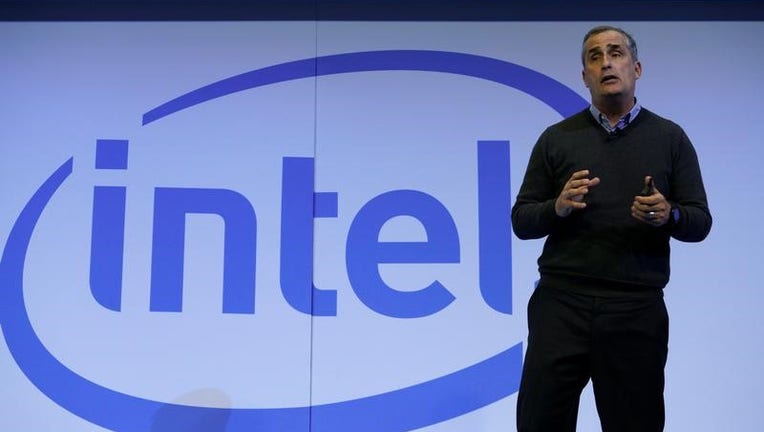 Intel Corp , the world's largest computer chipmaker, reported a 33.7 percent rise in quarterly profit on Thursday, helped by strong growth in its data center and cloud computing business.
The company's net income rose to $4.52 billion, or 94 cents per share, in the third quarter ended 30, from $3.38 billion, or 69 cents per share, a year earlier. (http://bit.ly/2zRIW6x)
Revenue rose to $16.15 billion from $15.78 billion.
(Reporting by Laharee Chatterjee in Bengaluru; Editing by Shounak Dasgupta)