Intel Corporation Kills SoFIA and Broxton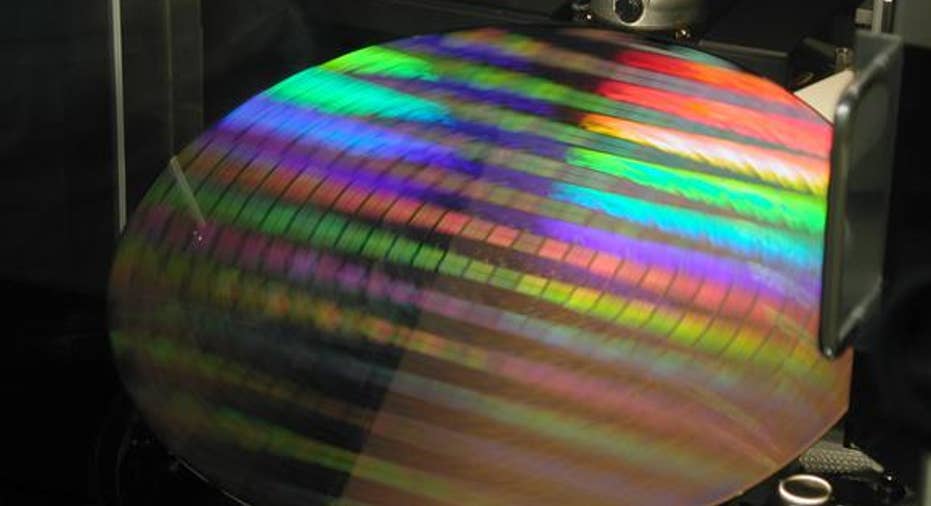 Image source: Intel.
Well respected technology industry analyst Pat Moorhead reported, in a column published in Forbes, that Intel senior management has pulled the plug on the company's SoFIA line of integrated applications processor and modem line aimed at tablets and smartphones.
Moorhead also said that the company has pulled the plug on its "Broxton" system-on-chip, a stand-alone applications processor that Intel management once hailed as offering "leadership performance" for the premium segment of the smartphone market.
Why Broxton had to goBack in 2013, when Intel first disclosed the existence of Broxton, the company said that it would be "ready" in mid-2015. However, the product was later quietly pushed into 2016.
The reason that this product deserved to be cancelled is simple: it likely wouldn't sell.
Compared against the relatively weak offerings from the mobile chip companies in 2015, it may have offered some points of differentiation. However, by early 2016, chips such as the Qualcomm Snapdragon 820 were available.
Even if Broxton offered comparable performance to the Snapdragon 820, it would still lack in key features (820 integrates a cutting-edge modem) and would come from a relative "unknown" in the industry.
Intel needed Broxton in 2015, and it needed to deliver a product with differentiated performance/power/features in order to grab smartphone makers' attention.
Why SoFIA had to goThe problems with Intel's SoFIA ("Smart or Feature Phone on Intel Architecture) product line (these chips integrated applications processors with cellular modems) are very similar to the issues that the company faced with stand-alone applications processors: they simply didn't have the features or the performance to compete.
Intel had originally put out an attractive roadmap of SoFIA products for both the low-end and mid-range of the smartphone/tablet market. The plan was a 3G dual core chip in 2014, a quad-core LTE capable chip in 2015, and then in 2016 Intel would introduce a second-generation LTE part (SoFIA LTE 2) built on the company's cutting-edge 14-nanometer technology.
Unfortunately, Intel did not execute well to this roadmap. SoFIA 3G did come out in 2014, but SoFIA LTE didn't arrive in 2015 (it was pushed to 2016 and now, apparently, cancelled). SoFIA LTE 2 was pushed into mid/late 2017 before it, too, got the ax.
It is likely that Intel realized that these unacceptably delayed products would not do well in the marketplace by the time they made it out, leading to the decision to ax them.
What's left of Intel mobile?Intel is, for all intents and purposes, out of the mobile market aside from its stand-alone modem efforts.
And, if Intel can't deliver on the speculationthat it will appear in generations of upcoming smartphone releases, then I expect those stand-alone modem efforts to get the ax, too.
Though Intel is reportedly planning to focus more intensely on "5G" products going forward, I don't think this has much credibility.
If Intel couldn't succeed in 4G (which still has many years left before 5G goes mainstream), why should investors have any confidence that it can succeed in 5G?
The article Intel Corporation Kills SoFIA and Broxton originally appeared on Fool.com.
Ashraf Eassa owns shares of Intel and Qualcomm. The Motley Fool owns shares of and recommends Qualcomm. The Motley Fool recommends Intel. Try any of our Foolish newsletter services free for 30 days. We Fools may not all hold the same opinions, but we all believe that considering a diverse range of insights makes us better investors. The Motley Fool has a disclosure policy.
Copyright 1995 - 2016 The Motley Fool, LLC. All rights reserved. The Motley Fool has a disclosure policy.