Insurer UnitedHealth's quarterly profit more than doubles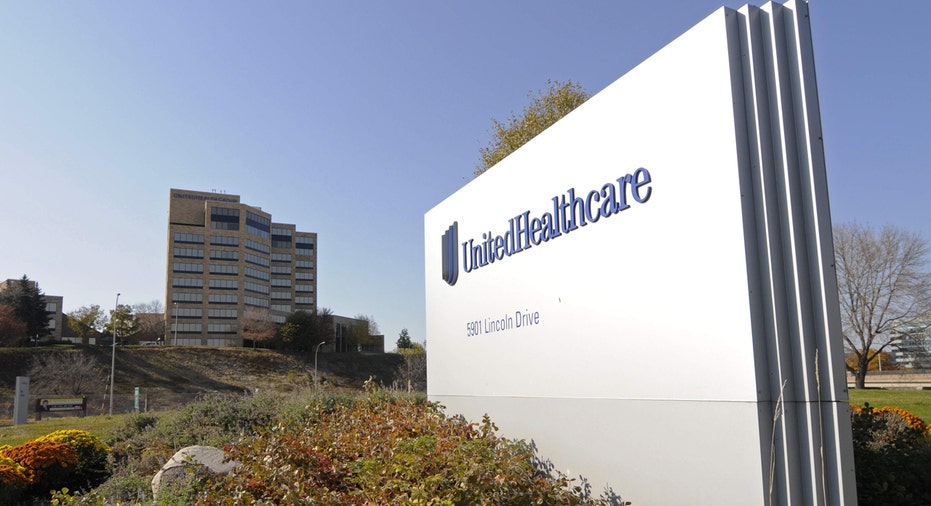 UnitedHealth Group, the largest U.S. health insurer, more than doubled its net profit in the fourth quarter, driven by a one-time tax gain due to U.S. tax code overhaul.
The tax benefit also helped the company raise its 2018 full-year adjusted earnings per share forecast range to between $12.30 and $12.60.
UnitedHealth had in November forecast 2018 adjusted earnings per share to be in the range of $10.55 and $10.85 on a revenue of $223 billion to $225 billion.
The company, which sells employer-based insurance as well as Medicare and Medicaid, said net earnings attributable to shareholders rose to $3.62 billion, or $3.65 per share, in the fourth quarter ended Dec. 31, from $1.68 billion, or $1.74 per share, a year earlier.
The quarterly earnings included a one-time tax benefit of $1.21 per share, the company said.
Excluding items, UnitedHealth earned $2.59 per share.
Total revenue rose 9.5 percent to $52.06 billion.
UnitedHealth's shares jumped 3.6 percent to $236.77 in premarket trading.
(Reporting by Divya Grover in Bengaluru; Editing by Arun Koyyur)