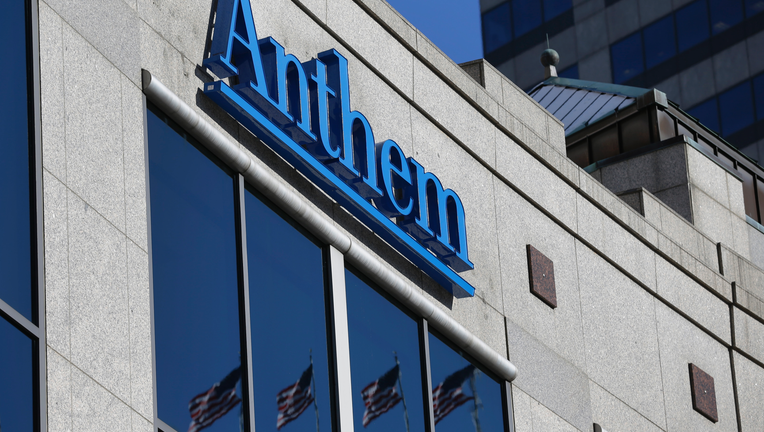 Anthem trumped Wall Street's second-quarter earnings expectations as its profit grew nearly 10 percent, and the nation's second-largest health insurer raised its forecast for 2017.
The Blue Cross-Blue Shield insurer said Wednesday that it now expects earning adjusted for one-time items to be greater than $11.70 per share this year, after forecasting greater than $11.60 per share in April.
Analysts polled by FactSet expect full-year earnings of $11.78 per share.
In the second quarter, Indianapolis-based Anthem Inc.'s net income grew to $855.3 million from $780.6 million a year earlier.
Adjusted earnings totaled $3.37 per share, and operating revenue, excluding investment gains, climbed 4.3 percent to $22.2 billion.
Analysts surveyed by Zacks Investment Research predicted earnings of $3.25 per share on $22.28 billion in revenue.
_____
Elements of this story were generated by Automated Insights using data from Zacks Investment Research. Access a Zacks stock report on ANTM at https://www.zacks.com/ap/ANTM
_____
Keywords: Anthem, Earnings Report