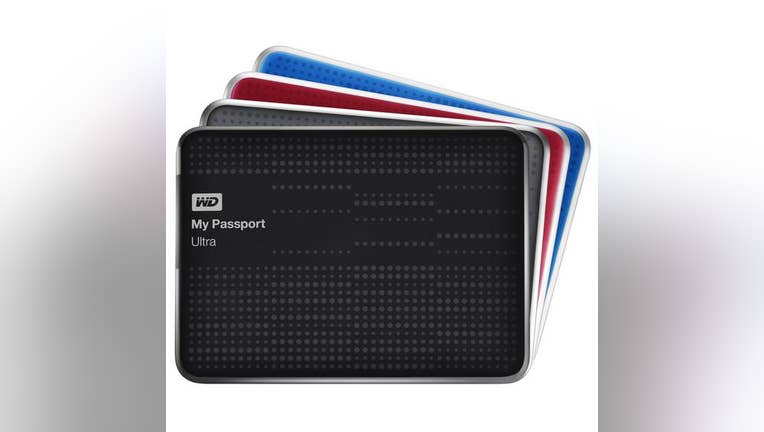 What happened? It's a marriage that the groom is pushing hard not to be canceled. Western Digital said in a Feb. 23 press release that it is "committed" to following through with its plans to acquire sold-state memory maker SanDisk .
The announcement comes on the heels of news that China-based conglomerate Unisplendour had scuttled its plans to invest nearly $3.8 billion in Western Digital for a 15% stake in the company. Unisplendour pulled out due to a decision by a U.S. government agency to investigate the proposed investment, amid national security concerns.
The monies from that deal were to be used to help fund the SanDisk acquisition.
The departure of Unisplendour has resulted in Western Digigal pursuing the "alternative merger consideration" it laid out when the proposed acquisition of SanDisk was announced in October. This will see the company pay $67.50 per share in cash and just less than 0.24 shares of Western Digital for each share of SanDisk. The acquirer says it values the deal at $78.50 per share; SanDisk closed on Feb. 24 at $69.90.
The acquisition now hinges on a shareholder vote; a special meeting has been convened for March 15.
Image SOURCE: WESTERN DIGITAL.
Does it matter?Western Digital is on the hook for the SanDisk deal. If it doesn't follow through with it, it will have to fork over a termination fee of more than $184 million.
That is, however, significantly cheaper than the $19 billion or so it will part with to own SanDisk. Western Digital's stock price has declined by 61% during the past year, so investors might not be amenable to that kind of outlay when the vote happens next month. One prominent Western Digital shareholder, U.K.-based Alken Asset Management, has been vociferous in its opposition to the deal, going so far as to send a letter to fellow investors to reject it.
Although they certainly have valid concerns, solid state is the clear way forward for the storage business in general and Western Digital, in particular. With the proliferation of mobile devices, and a general move toward slimmer and more transportable hardware, the traditional hard drive doesn't have a glittering future. Acquiring SanDisk would propel Western Digital into the 21st century memory space in a single stroke.
The article Instant Analysis: Western Digital Says It Is "Committed" to SanDisk Merger originally appeared on Fool.com.
Eric Volkman owns shares of SanDisk. The Motley Fool owns shares of Western Digital. Try any of our Foolish newsletter services free for 30 days. We Fools may not all hold the same opinions, but we all believe that considering a diverse range of insights makes us better investors. The Motley Fool has a disclosure policy.
Copyright 1995 - 2016 The Motley Fool, LLC. All rights reserved. The Motley Fool has a disclosure policy.