Instant Analysis: Twitter Launches Engage App and Expands Video Length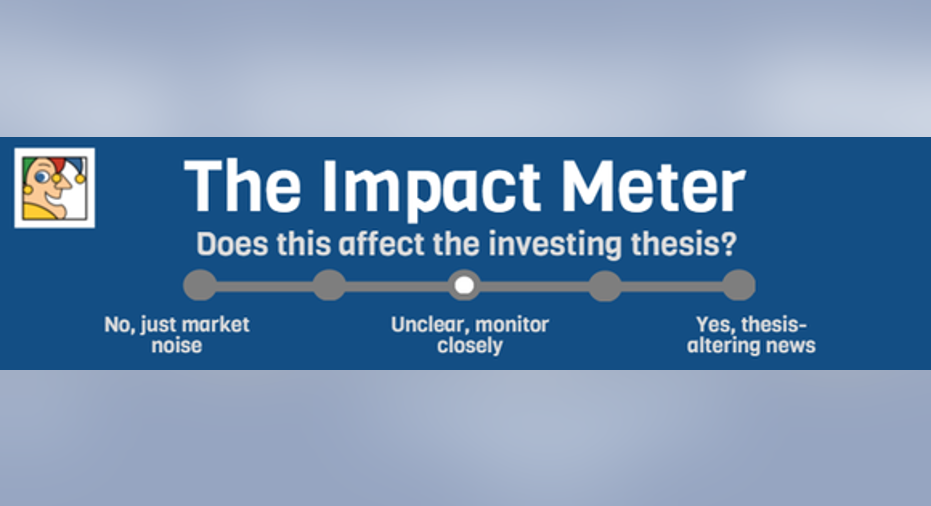 Image source: Twitter.
What happened?
This week, Twitter announced that it's extending the length of videos on Twitter, from the previous 30-second limit to 140 seconds. The length is a nod to the company's 140-character limit, but Twitter said select publishers remain able to post videos that are up to 10 minutes long through its professional publisher tools.
Additionally, the company's 6-second Vine video app will also get a time-length boost to 140 seconds. The changes will come to both the Android and iOS apps, and Twitter says updates for Twitter for Mac and Twitter for Windows are coming soon.
The company also launched a new app called Engage, which is aimed at the "world's most influential creators" (i.e., probably not you, sorry). Twitter says Engage will "help popular video creators better understand, engage, and grow their audiences on-the-go with real-time data and insights."
Does it matter to shareholders?
Expanding the length of video on Twitter's app and Vine isn't going to cause social media users to all of a sudden flock to Twitter's platform, but the move is still a significant expansion of the company's strategy.
Twitter is facing more video competition than ever before from Snapchat, Instagram, and of course Facebook , and so far it's losing the battle. Video tweets are up 50% since the beginning of the year, but Facebook's video stats are simply staggering.
Facebook's Live Video streams are watched three times longer than non-live videos, and Facebook users are posting 75% more videos to the platform than they did last year. All in all, that's helped Facebook reach 8 billion daily video views.
Expanding the length of video tweets could help spur user engagement, but it's no guarantee. And the Engage app is certainly a good way for the company to encourage its top influencers to continue using the platform, but neither move is likely to change Twitter's position it the social media space.
The article Instant Analysis: Twitter Launches Engage App and Expands Video Length originally appeared on Fool.com.
Chris Neiger has no position in any stocks mentioned. The Motley Fool owns shares of and recommends Facebook and Twitter. Try any of our Foolish newsletter services free for 30 days. We Fools may not all hold the same opinions, but we all believe that considering a diverse range of insights makes us better investors. The Motley Fool has a disclosure policy.
Copyright 1995 - 2016 The Motley Fool, LLC. All rights reserved. The Motley Fool has a disclosure policy.