Instant Analysis: Suncor Reportedly Selling Lubricants Division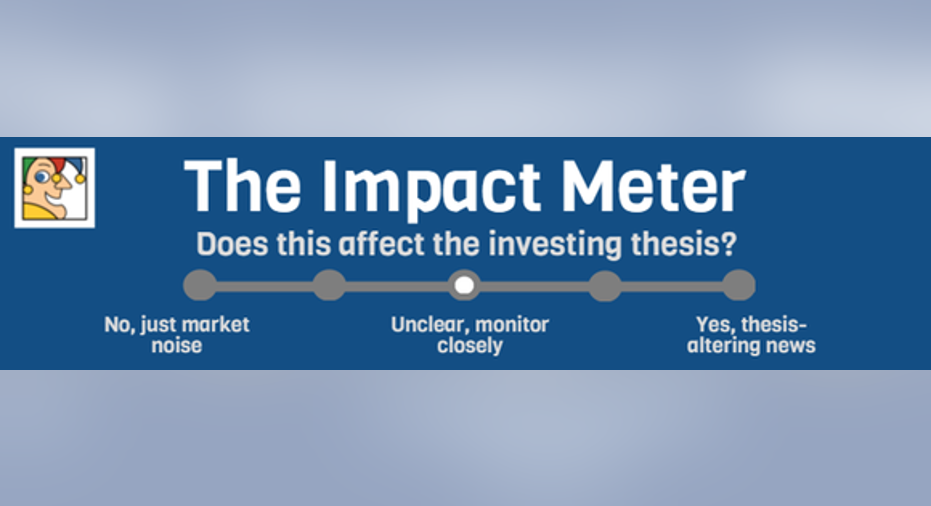 What happened?:Canadian energy major Suncor Energy is attempting to divest one of its business units. Reuters, citing "people familiar with the matter," is reporting that the company has opened an auction for its Petro-Canada lubricants division, and is collaborating with Bank of America on the sale process. According to the article, a potential sale could fetch roughly $800 million.
Neither Suncor Energy nor Bank of America has not yet commented on the report.
IMAGE SOURCE: SUNCOR ENERGY.
The divestment would represent a bit of a shift for Suncor Energy, which has been on an acquisition spree lately. In the wake of comparatively low oil prices and hence reduced prices for assets, the company has purchased Canadian Oil Sands, and boosted its stake in the Syncrude joint venture.
The Reuters article did not identify potential bidders for the lubricants unit.
Does it matter?It's hard to say at this point since the success of the sale depends on who wins the auction and the price and terms of the arrangement. And that's assuming, of course, that Suncor Energy/Bank of America can find bidders for an asset that's big and expensive.
That said, if the report is accurate, it's good that Suncor Energy is taking a breather from its shopping spree to raise some cash. Among other products, the lubricants division is the world's top producer of white mineral oil, which is used in materials such as pharmaceuticals, adhesives, and foodstuffs.
As such, it's not particularly close to the company's core business and likely expendable. Investors should be cheered that Suncor Energy is making the move, although more details of the auction process will be needed to better judge the impact on the company.
The article Instant Analysis: Suncor Reportedly Selling Lubricants Division originally appeared on Fool.com.
Eric Volkman has no position in any stocks mentioned. The Motley Fool recommends Bank of America. Try any of our Foolish newsletter services free for 30 days. We Fools may not all hold the same opinions, but we all believe that considering a diverse range of insights makes us better investors. The Motley Fool has a disclosure policy.
Copyright 1995 - 2016 The Motley Fool, LLC. All rights reserved. The Motley Fool has a disclosure policy.