Instant Analysis: Starbucks Partners With Microsoft for Outlook Coffee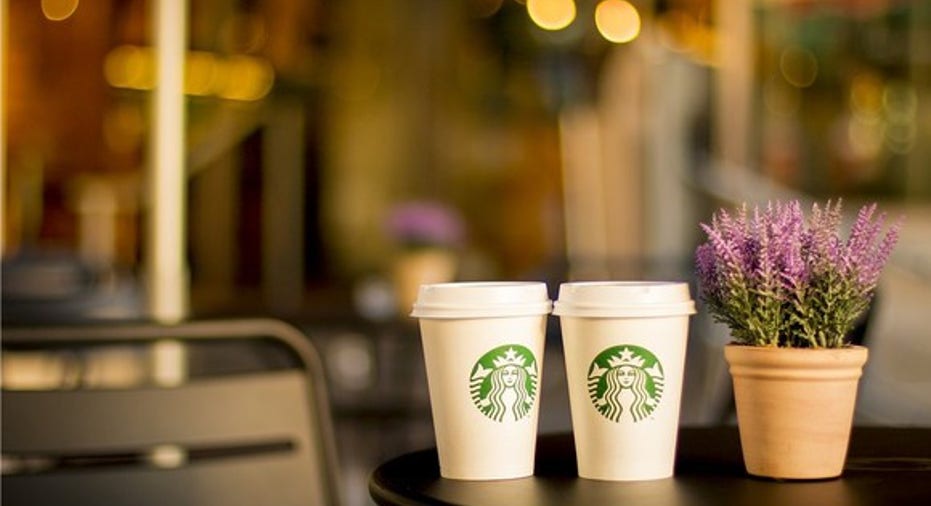 Microsoft and Starbucks recently teamed up to launch an Outlook add-in which lets users send the coffee chain's gift cards to each other in emails. After users install the add-in and sign in to their Starbucks account, they can add gift cards to future emails by pulling up a sidebar. They can also use the add-in to schedule a meeting at a nearby Starbucks.
Image source: Pixabay.
To promote the add-in, Starbucks is offering $5 gift cards to Outlook users who send a gift card for a limited time. The add-in feature is only available for Outlook 2013 and 2016 on Windows and Outlook Online on the web, but Microsoft plans to add support to Outlook for Mac and Outlook Mobile in the future.
What this means for Microsoft and Starbucks
Microsoft enabled add-ins over the past several years to enhance Outlook's functionality. These add-ins can perform a wide variety of tasks like filtering spam, blocking malware, boosting security, adding SMS support, and connecting to other services like Gmail. These enhancements make Office 365, its biggest source of cloud as a service revenue, more versatile.
For Starbucks, inserting gift cards into enterprise emails complements its multipronged digital expansion. Nearly a quarter of Starbucks' U.S. orders were paid with its mobile app lastquarter, while its Starbucks Rewards program had 12 million active users across the country. Its Mobile Order and Pay service, which enables customers to order items ahead of time, already accounted for 4% of Starbucks total orders as of last quarter.
What this means for investors
Microsoft and Starbucks' addition of a coffee add-in to Outlook is interesting, but it certainly won't move the needle for either company on its own. However, it highlights an interesting way for Microsoft to forge new cross-industry partnerships, and yet another way Starbucks is trying to tether users to its digital ecosystem.
The article Instant Analysis: Starbucks Partners With Microsoft for Outlook Coffee originally appeared on Fool.com.
Leo Sun has no position in any stocks mentioned. The Motley Fool owns shares of and recommends Starbucks. The Motley Fool owns shares of Microsoft. Try any of our Foolish newsletter services free for 30 days. We Fools may not all hold the same opinions, but we all believe that considering a diverse range of insights makes us better investors. The Motley Fool has a disclosure policy.
Copyright 1995 - 2016 The Motley Fool, LLC. All rights reserved. The Motley Fool has a disclosure policy.