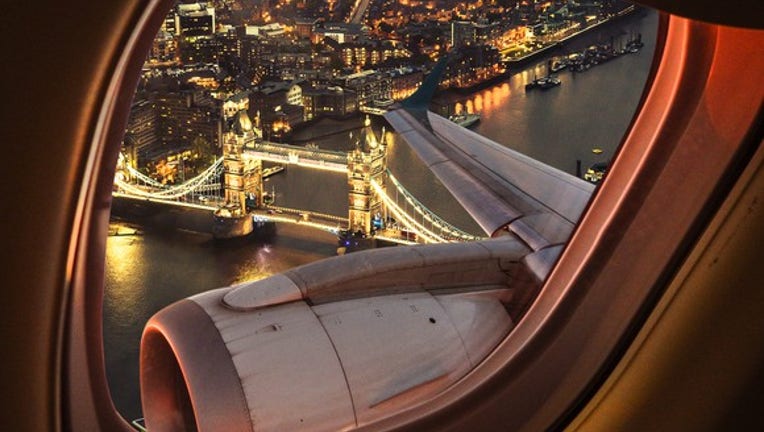 What happened
Nearly eight months after Darren Huston departed in a swirl of controversy, online travel agencyPriceline Group(NASDAQ: PCLN) is about to get a new CEO. The company announced Dec. 15 that Glenn Fogel, currently the company's head of strategy and executive vice president of corporate development, will be its new leader, effective Jan. 1.
IMAGE SOURCE: GETTY IMAGES.
Fogel replaces Jeff Boyd, the company insider who was named interim CEO in the wake of Huston's departure, which came about after an internal investigation into a personal relationship he had with an employee. "The investigation determined that Mr. Huston had acted contrary to the Company's Code of Conduct and had engaged in activities inconsistent with the Board's expectations for executive conduct, which Mr. Huston acknowledged and for which he expressed regret," the company said. Boyd will remain at the company as its executive chairman.
Fogel has been at Priceline for 16 years and currently serves as its head of strategy and executive vice president of corporate development. The company said he was "a primary driver" in several of its key acquisitions, including Booking.com and Agoda.com.
Does it matter?
It took quite some time for Priceline to find its new CEO. Perhaps there wasn't much of a rush, considering that Boyd was a steady hand at the helm (previously, he had served as president and CEO from 2002 to 2013). Fogel seems like a solid choice for the company, since he's been in the middle of some of its most important deals over the years, and has been on its payroll for over a decade and a half.
It's likely Fogel will continue to steer the company along its current course. That's certainly no bad thing, as the company has lately delivered solid growth in revenue and adjusted bottom line results, givingarchrival Expedia (NASDAQ: EXPE)a run for its money. In recent times, Priceline has been outpaced by Expedia in the strategic acquisitions race, a situation that might change with a dealmaker like Fogel at the controls.
Investors like what they see from the company. So far this year, its stock is up by over 16% while Expedia's has slumped by 6%.
10 stocks we like better than Priceline Group When investing geniuses David and Tom Gardner have a stock tip, it can pay to listen. After all, the newsletter they have run for over a decade, Motley Fool Stock Advisor, has tripled the market.*
David and Tom just revealed what they believe are the 10 best stocks for investors to buy right now... and Priceline Group wasn't one of them! That's right -- they think these 10 stocks are even better buys.
Click here to learn about these picks!
*Stock Advisor returns as of Nov. 7, 2016
Eric Volkman has no position in any stocks mentioned. The Motley Fool owns shares of and recommends Priceline Group. Try any of our Foolish newsletter services free for 30 days. We Fools may not all hold the same opinions, but we all believe that considering a diverse range of insights makes us better investors. The Motley Fool has a disclosure policy.