Instant Analysis: Google's Nest Opens Up Its Internet of Things Protocol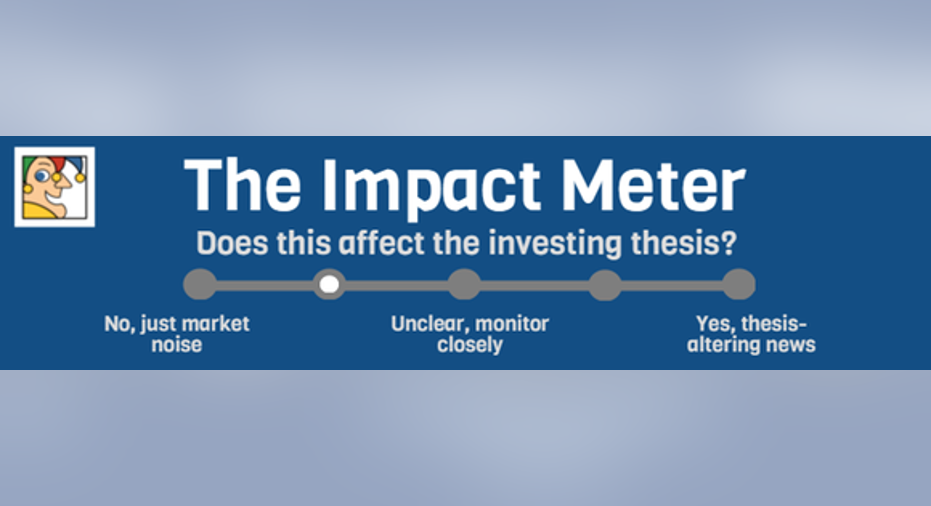 Image source: Nest.
What happened?
This week, Alphabet's Google opened up the Thread protocol (originally created by Nest), which makes communication between home Internet of Things devices built by different companies much easier, and enables their connection to the cloud.
This is the first open-source initiative for Nest, and the company said in a statement that, "As a company with a long-standing history of actively supporting and contributing to open technologies, OpenThread allows us to work with other like-minded corporations and individuals to deliver a best-in-class implementation of Thread that can be widely used for the advancement of a connected and secure home."
Does this matter for shareholders?
Nest is a very small company that sits under Google's leadership, and under the vast tech conglomerate that is Alphabet, so don't expect OpenThread to change anything in the way of revenue for the company (it's open source, after all).
But what it could do is help Google better compete with Amazon's increasingly popular Echo speaker. Amazon has opened up the device's Alexa virtual assistant so that it works well with other Internet of Things (IoT) devices -- and Google knows it needs to compete directly with this.
Amazon's quickly becoming a big player in the connected home space, while Google's Nest had had a series of device setbacks lately.
With OpenThread, Google takes another small step forward in the IoT space. But the company's size and myriad of protocols, seemingly endless pivots in the IoT space (remember Android@Home?) make its smart home fight with Amazon unclear at best.
Google and Nest might make smart home connections a little easier with OpenThread, but considering the Echo's popularity, ease of use, and its seamless transition from a speaker to smart home hub make it an obvious choice over Google's offerings.
The article Instant Analysis: Google's Nest Opens Up Its Internet of Things Protocol originally appeared on Fool.com.
Suzanne Frey, an executive at Alphabet, is a member of The Motley Fool's board of directors. Chris Neiger has no position in any stocks mentioned. The Motley Fool owns shares of and recommends Alphabet (A shares), Alphabet (C shares), and Amazon.com. Try any of our Foolish newsletter services free for 30 days. We Fools may not all hold the same opinions, but we all believe that considering a diverse range of insights makes us better investors. The Motley Fool has a disclosure policy.
Copyright 1995 - 2016 The Motley Fool, LLC. All rights reserved. The Motley Fool has a disclosure policy.