Instant Analysis: Expedia Inc. Invests in Virtual Reality to Woo Millennials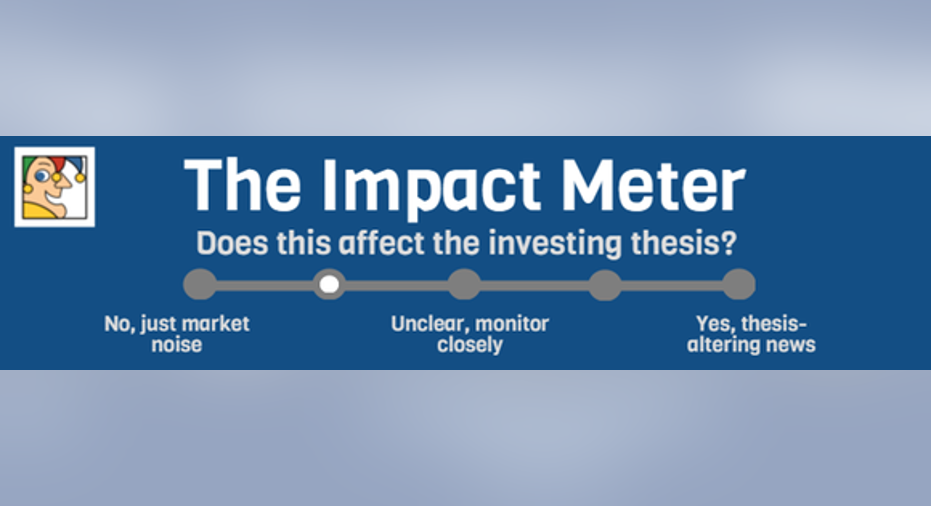 Travel site Expedia is investing in virtual reality apps to help younger visitors choose vacation destinations. That decision wasn't fueled by market hype, but by its recent study comparing the travel habitsof millennials (those born between 1982 and 1999) with those of people in Generation X (1961-1981) and the baby boomers (1945-1960).
Image source: Pixabay.
Younger but less adventurousExpedia's study found that millennials are generally less adventurous than their older counterparts, with 43% "intimidated" by the prospect of solo travel, compared to 32% of baby boomers and 33% of Gen Xers. Seventy-seven percent of millennials were also more willing to give an online travel agency more personal data in exchange for more relevant advice, compared to 69% of Gen Xers and 57% of baby boomers.
Expedia retail chief Gary Morrison recently toldBusiness Insider that unlike older generations, who "enjoy travel as an experience of discovery," millennials want to be "as informed as possible before they go the destination." Morrison claims that millennials also need help overcoming "choice paralysis" when selecting a vacation destination, and that letting them sample the locations with VR apps will help them make more informed decisions. This isn't the first time Expedia has invested in VR -- it previously built a "VR room" with St. Jude's Hospital to let cancer-stricken children visit outdoor locations.
A long-term playTech M&A advisory firm Digi-Capital believes the VR market will grow from practically nothing today to $30 billion by 2020, but the high cost of early headsets like Facebook's $600 Oculus Rift and professional quality cameras like Nokia's $60,000 Ozo could throttle mainstream adoption until hardware costs decline.
Alphabet's cheap smartphone-powered Google Cardboard has gained more mainstream traction, which gives companies like Expedia a way to integrate lightweight VR experiences into their mobile apps. But until mainstream users start using VR apps as much as regular mobile ones, Expedia's VR experiences probably won't boost the company's sales in a meaningful way.
The article Instant Analysis: Expedia Inc. Invests in Virtual Reality to Woo Millennials originally appeared on Fool.com.
Suzanne Frey, an executive at Alphabet, is a member of The Motley Fool's board of directors. Leo Sun has no position in any stocks mentioned. The Motley Fool owns shares of and recommends Alphabet (A shares), Alphabet (C shares), and Facebook. Try any of our Foolish newsletter services free for 30 days. We Fools may not all hold the same opinions, but we all believe that considering a diverse range of insights makes us better investors. The Motley Fool has a disclosure policy.
Copyright 1995 - 2016 The Motley Fool, LLC. All rights reserved. The Motley Fool has a disclosure policy.