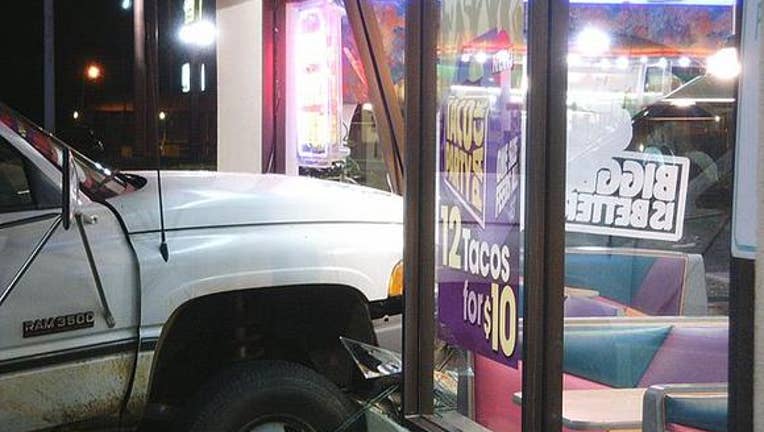 What happened? If a historic new agreement is implemented properly, drivers will not need to worry as much about potentially dangerous situations on the road. The government's National Highway Traffic Safety Administration announced that a big group of automakers has committed to making automatic emergency braking standard on almost every new vehicle they make. This is to be effected by September 2022.
Image source: Cobaltcigs via Wikipedia.
The NHTSA said 20 car manufacturers active on the U.S. market agreed to the new standard, and its deadline. That group comprises nearly 100% of the automakers active in the country. It includes domestic incumbents like General Motors and Ford, as well as popular foreign producers such as Toyota and Honda.
Does it matter?It nearly goes without saying that everyone involved in the use or sale of motorized vehicles will benefit positively from this move. What's less certain is the impact it'll have on the manufacturers, as it's difficult to gauge right now to what degree it'll affect their development and/or production costs.
Judging by the current state of auto technology -- currently barreling toward full autonomous operation -- it shouldn't be that burdensome. After all, automatic emergency braking systems have been in action for some time.
In fact, numerous models are already available with such features. General Motors, for one, points out that 39 models within its Chevrolet, Buick, GMC, and Cadillac brands offer them. And this is nothing new: The 2013 Cadillac ATS, SRX, and XTS models were General Motors' first cars to utilize automatic emergency braking.
So, we should expect this new standard to be common well before 2022. After the NHTSA's announcement was made, Toyota said it would make its safety packages that include the feature standard on "almost every new" Lexus and Toyota model by the end of next year. We can expect the other manufacturers to be similarly quick with rollout.
The article Instant Analysis: Carmakers Agree to Make Automatic Emergency Braking Standard by 2022 originally appeared on Fool.com.
Eric Volkman has no position in any stocks mentioned. The Motley Fool owns shares of and recommends Ford, and recommends General Motors. Try any of our Foolish newsletter services free for 30 days. We Fools may not all hold the same opinions, but we all believe that considering a diverse range of insights makes us better investors. The Motley Fool has a disclosure policy.
Copyright 1995 - 2016 The Motley Fool, LLC. All rights reserved. The Motley Fool has a disclosure policy.