Instant Analysis: Apple, Inc. Promotes Jeff Williams to COO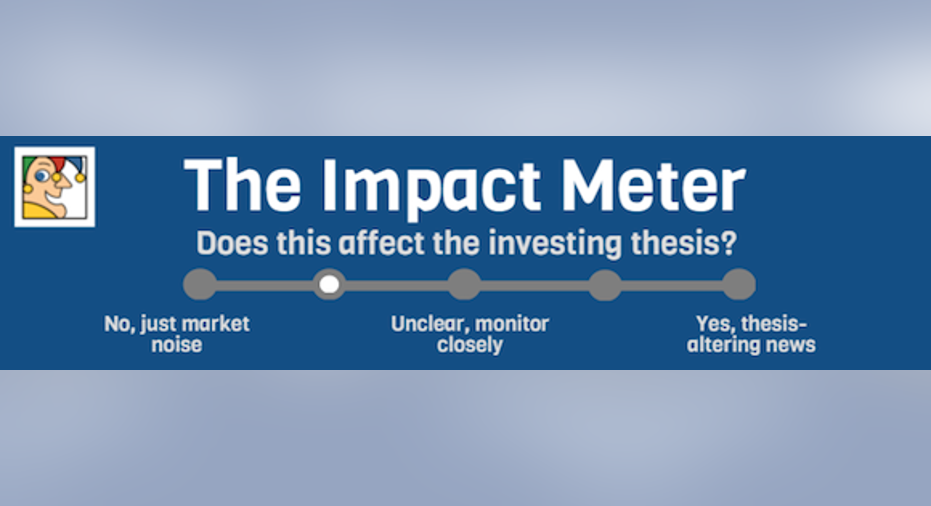 What happened?This morning, Apple announced that it was promoting Jeff Williams to the role of Chief Operating Officer. Marketing chief Phil Schiller would take on additional responsibilities leading the App Store across all platforms.
Apple also said Tor Myhren would be joining the company as vice president of Marketing Communications, effective next quarter and reporting directly to CEO Tim Cook. Myhren comes from ad agency Grey New York, where he was previously chief creative officer and president. Johny Srouji is also joining the management team as senior vice president of hardware technologies.
Does it matter?For Williams, this promotion is more of a symbolic one. Ever since Tim Cook became CEO in 2011, Apple has had no COO, as that was the role that Cook previously held. Williams has already been handling many of the daily duties around operations for the past few years and reporting to Cook directly. With this promotion, Williams will get a title commensurate with his responsibilities, and likely a nice pay raise.
There has also been recent speculation that Apple has been looking to bring more of its advertising in-house, while its long-standing relationship with TBWAChiatDay has been under pressure due to a few marketing missteps in recent years. Hiring an executive from a major ad agency shows how serious Apple is about developing its campaigns in-house.
While there is no immediate impact on the Apple investment thesis, management changes absolutely affect a company's ability to execute and operate. Apple's executive team just got a little bit stronger.
The article Instant Analysis: Apple, Inc. Promotes Jeff Williams to COO originally appeared on Fool.com.
Evan Niu, CFA owns shares of Apple. The Motley Fool owns shares of and recommends Apple. Try any of our Foolish newsletter services free for 30 days. We Fools may not all hold the same opinions, but we all believe that considering a diverse range of insights makes us better investors. The Motley Fool has a disclosure policy.
Copyright 1995 - 2015 The Motley Fool, LLC. All rights reserved. The Motley Fool has a disclosure policy.