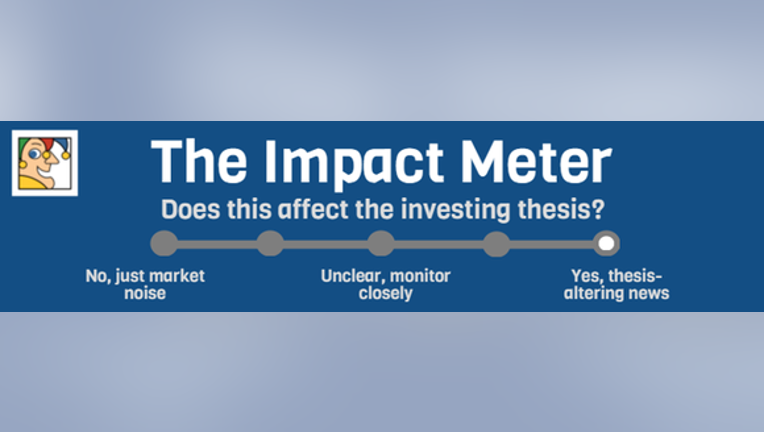 Source: Andreas Praefcke via Wikipedia
What happened?It's a business merger that's coming soon to a theater near you. Cinema chain operator AMC Entertainment Holdings has agreed to acquire rival Carmike Cinemas for $30 per share, paid in cash. According to the two companies, this values the acquisition at roughly $1.1 billion, including debt assumption.
The purchase price represents a nearly 20% premium for Carmike shares prior to the announcement. Combined, the duo will operate the largest network of movie theaters in the U.S. with over 650 locations.
The merger has been approved by the boards of directors of both companies. It is subject to approval from Carmike shareholders, plus the relevant regulatory bodies. AMC expects the deal to close by year-end.
Does it matter?Carmike will be fully integrated into the porftolio of AMC, which will need to raise debt for the $1 billion deal as its cash position totaled just $98 million at the end of its most recently reported quarter. Meanwhile, long-term debt topped $1.8 billion at that point, and that number is going to rise sharply with new financing fromCitigroup.
That said, the acquisition is a marriage of complementary partners. Carmike theaters are generally located in small towns, suburbs, and rural areas, while AMC focuses on cities. Carmike is also a growth business with rising revenue that will boost AMC's more volatile results.
AMC believes the acquisition will start to be accretive to free cash flow starting next year. If the company can reach and maintain that goal, it stands a good chance of making that big investment pay off before long.
The article Instant Analysis: AMC Entertainment to Acquire Carmike Cinemas Inc. originally appeared on Fool.com.
Eric Volkman has no position in any stocks mentioned. The Motley Fool has no position in any of the stocks mentioned. Try any of our Foolish newsletter services free for 30 days. We Fools may not all hold the same opinions, but we all believe that considering a diverse range of insights makes us better investors. The Motley Fool has a disclosure policy.
Copyright 1995 - 2016 The Motley Fool, LLC. All rights reserved. The Motley Fool has a disclosure policy.