Instant Analysis: Amazon.com Partners With Tyson Foods for Meal Kit Delivery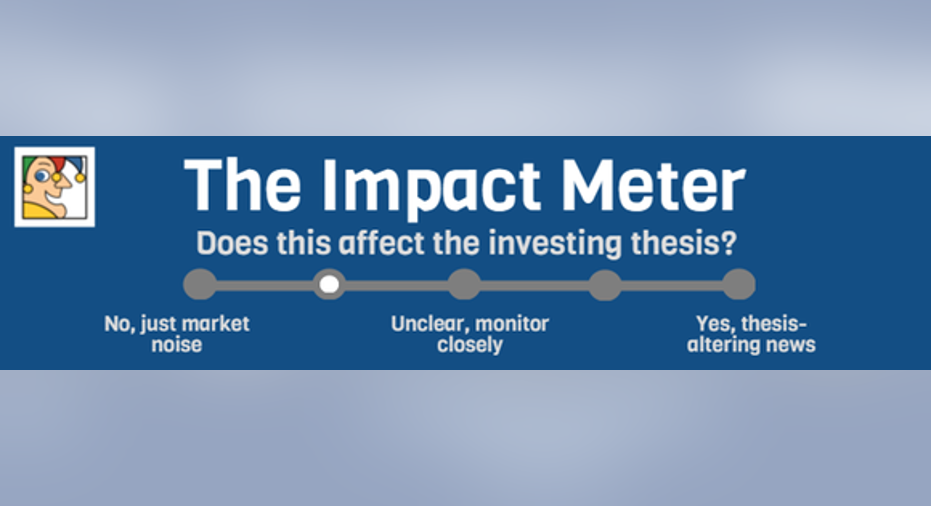 Tyson Foods recently announced that itwill launch Tyson Taste Makers, a line of "chef-inspired meal kits," for home delivery with Amazon's AmazonFresh service this fall. Meal kits include uncooked ingredients with step-by-step cooking instructions, and are considered a fresher and healthier alternative to frozen meals.
Image source: Pixabay.
Cashing in on the meal kit boom
Demand for meal kits has risen over the past few years. The market is dominated by start-ups like Blue Apron, Plated, Chef'd, Home Chef, Munchery, and HelloFresh. Market leader Blue Apron reportedly ships 8 million $10 meal kits monthly, whichtranslates to nearly $1 billion in annual sales.
Selling meal kits might boost sales at Tyson's Prepared Foods division, which manufactures frozen and refrigerated food products. That unit's revenue fell 3.6% annually to $1.8 billion last quarter and accounted for nearly a fifth of the protein giant's top line.
For Amazon, selling meal kits would give shoppers a new reason to subscribe to AmazonFresh, which delivers fresh groceries from local merchants to customers in select urban areas within a day for $299 per year. Since AmazonFresh's membership also includes all the perks of the $99-per-year Prime plan, it also expands its Prime ecosystem. It would also widen Amazon's moat against Alphabet's Google Express delivery service, or free curbside deliveries at Wal-Mart .
How much do meal kits matter?
Tyson's new meal kits probably won't dramatically move the needle for either it or Amazon. Tyson's Prepared Meals division includes lots of other brands, like Jimmy Dean, Hillshire Farm, Ball Park, and Sara Lee, so selling meal kits to a limited market of AmazonFresh customers should only generate a tiny percentage of the unit's sales. Meanwhile, the addition of meal kits to AmazonFresh will make the service more versatile and convenient, but it probably won't lead to a massive surge in new memberships.
The article Instant Analysis: Amazon.com Partners With Tyson Foods for Meal Kit Delivery originally appeared on Fool.com.
Suzanne Frey, an executive at Alphabet, is a member of The Motley Fool's board of directors. Leo Sun owns shares of Amazon.com. The Motley Fool owns shares of and recommends Alphabet (A shares), Alphabet (C shares), and Amazon.com. Try any of our Foolish newsletter services free for 30 days. We Fools may not all hold the same opinions, but we all believe that considering a diverse range of insights makes us better investors. The Motley Fool has a disclosure policy.
Copyright 1995 - 2016 The Motley Fool, LLC. All rights reserved. The Motley Fool has a disclosure policy.