Instant Analysis: Allergan Launches $10B Share Buyback Program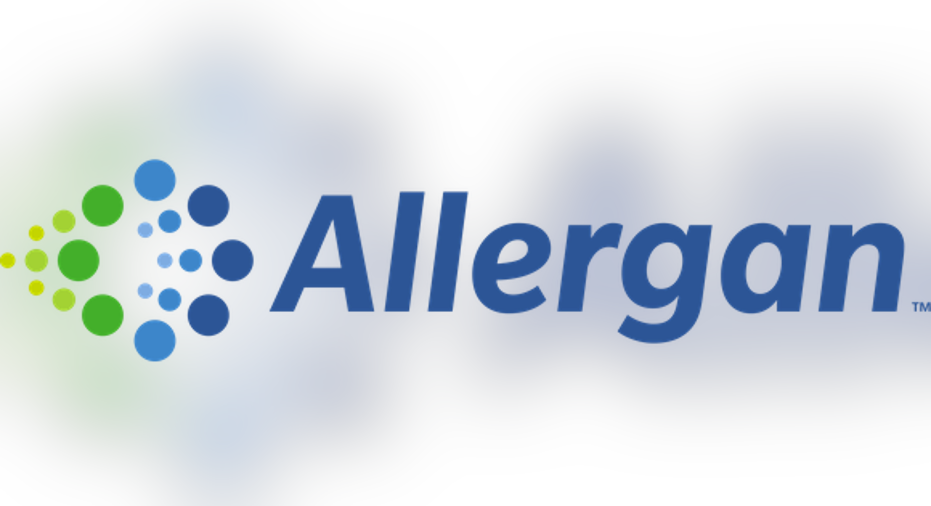 What happened?
Allergan is preparing to spend a lot of money buying back its own stock. The company announced, concurrent with its Q1 results, that its board has authorized a share repurchase program worth up to $10 billion.
SOURCE: ALLERGAN
Much of that will be spent within months. According to Allergan's press release on the matter, it expects to shell out $4 billion to $5 billion in the four to six months following launch.
Exactly when the program will begin hasn't yet been determined. Allergan said this is dependent on the receipt of proceeds from the sale of its Actavis Generics unit to Teva Pharmaceutical Industries. Last July, Allergan and Teva agreed to the nearly $41 billion sale, although its closing has been delayed, apparently because of regulatory concerns. It is expected to be completed next month.
Once the deal does close, the buyback program will kick in, according to Allergan.
Does this matter to shareholders?
The move represents a shift for Allergan. In the press release, it implied that its days as a wheeler and dealer were coming to a close, at least for now. "We believe there is no greater investment than Allergan stock," the company quoted its CEO Brent Saunders as saying. He added that when the Teva deal closes "we will have the ability to pay down debt to maintain our investment grade credit ratings and preserve significant firepower to invest for growth."
That shrinking away from mergers and acquisitions could have much to do with the recently failed tie-up between Ireland-based Allergan and Pfizer. The "inversion" deal would have resulted in a merged company headquartered in the island nation. The U.S. government's new regulations on tax-saving inversion deals, however, effectively put the kibosh on it.
So it seems that for now, share buybacks and debt retirement are how Allergan will spend its dosh. That's certainly not a bad way to simultaneously help support the share price -- which took a battering after Pfizer backed away and has yet to fully recover -- and improve the balance sheet. Both efforts should help boost sentiment on the company's stock.
The article Instant Analysis: Allergan Launches $10B Share Buyback Program originally appeared on Fool.com.
Eric Volkman has no position in any stocks mentioned. The Motley Fool recommends Teva Pharmaceutical Industries. Try any of our Foolish newsletter services free for 30 days. We Fools may not all hold the same opinions, but we all believe that considering a diverse range of insights makes us better investors. The Motley Fool has a disclosure policy.
Copyright 1995 - 2016 The Motley Fool, LLC. All rights reserved. The Motley Fool has a disclosure policy.