Instagram's User Growth Isn't Slowing Down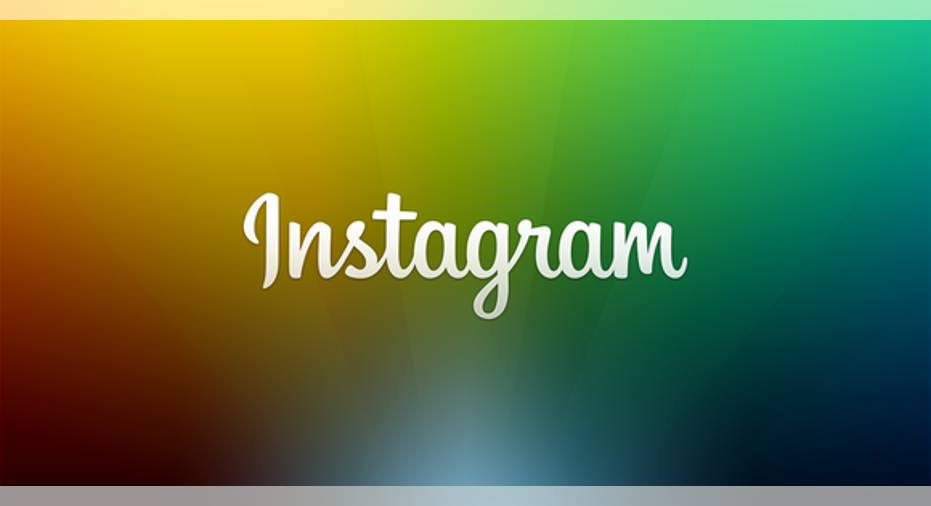 Image source: Instagram.
There's something remarkably consistent about Instagram's user growth. Every nine months, it publishes an update telling everyone it's added another 100 million monthly active users. That's been the case in each of its last three updates of 300 million, 400 million, and now 500 million monthly active users.
The latest set of user metrics from the Facebook subsidiary also noted that it has 300 million daily users -- twice or more than competitors Snapchat and Twitter . Additionally, most of its growth came from countries outside of the United States, as it now claims 80% of its monthly active users live outside the U.S. versus "more than 75 percent" in its previous update at 400 million.
Facebook investors should be very pleased with Instagram's growth, as it's the only other product besides Facebook that the company is currently monetizing.
The Instagram addiction
The most notable part of Instagram's latest update is that it now has over 300 million daily users. More than 60% of its total users are thus logging in at least once a day, and many are checking their feeds multiple times per day. That's comparable with Facebook's daily/monthly user ratio of 66%, and significantly better than Twitter's ratio, which the company last reported at 44%.
Snapchat doesn't disclose its monthly active users, but a reportsurfaced recently indicating that it has 150 million daily users. Snapchat is seen as a highly engaging platform, so its ratio may well be just as good if not better than Instagram's, but Instagram still has twice as many users checking their feeds daily.
That stat might be most important to advertisers that are looking for brand awareness -- the kind of advertisers Twitter and Snapchat excel at attracting. Facebook management has noted that most of its big advertisers are also advertising on Instagram, but it isn't clear if that ad spend is incremental to Facebook, or simply a shift from Facebook to Instagram. Instagram is making the case that advertisers need to be spending more on the two largest social media platforms available since users are spending a lot of time in those apps.
Should content sharing be a concern?
Another point that stood out in Instagram's announcement is that while users continue to grow, the amount its users are sharing hasn't grown nearly as much. Instagram says the number of photos and videos uploaded every day averages more than 95 million. That's up just 36% from when Instagram had 300 million monthly active users.
Facebook has also struggled to get its users to share original content. The Information reported earlier this year that Facebook is experiencing a decline in personal updates.
It's evident that most Instagram users are completely passive and others are simply more careful about what they post. That could point to more casual sharing going on at Snapchat with its lack of permanence and more personal feel.
Nonetheless, it seems Instagram has plenty of content to support 300 million daily users, just as Facebook has enough content to support its 1.1 billion daily users. Those numbers continue to climb, indicating that the apps are very sticky, and Facebook's internal metric of 50 minutes per day spent across Facebook, Instagram, and Messenger continues to climb as well.
Ultimately, continued increases in eyeballs and time spent in the app is a good sign for Facebook investors looking for an additional revenue stream. Combine that with the new ad products the company is rolling out around Instagram, and it's well on its way to becoming the next big moneymaker for investors.
The article Instagram's User Growth Isn't Slowing Down originally appeared on Fool.com.
Adam Levy has no position in any stocks mentioned. The Motley Fool owns shares of and recommends Facebook and Twitter. Try any of our Foolish newsletter services free for 30 days. We Fools may not all hold the same opinions, but we all believe that considering a diverse range of insights makes us better investors. The Motley Fool has a disclosure policy.
Copyright 1995 - 2016 The Motley Fool, LLC. All rights reserved. The Motley Fool has a disclosure policy.