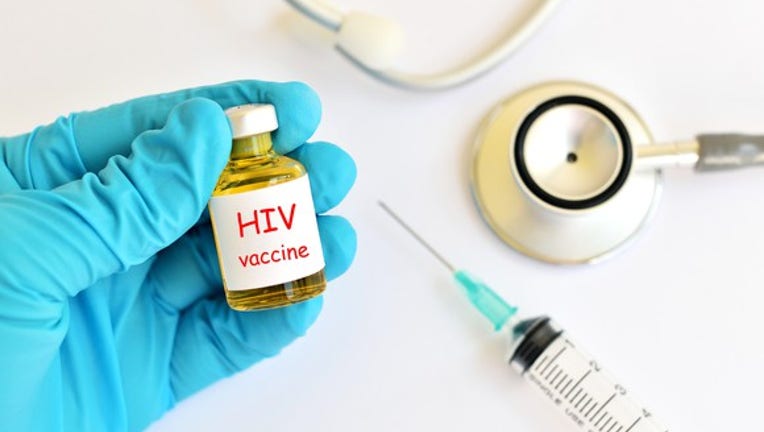 What happened
Shares of the clinical-stage biotechInovio Pharmaceuticals (NASDAQ: INO) gained as much as 38% today due to a positive early-stage readout for its experimental HIV vaccine calledPennvax-GP.
Digging into the details, the company reported that71 out of 76 (93%) evaluable participants exhibited either a CD4+ or CD8+ cellular immune response to at least one of the vaccine's four antigens. The long and short of it is that this experimental HIV vaccine just produced some of the strongest immune responses ever observed in a human clinical trial, according to Inovio.
Image Source: Getty Images.
So what
An effective and safe HIV vaccine that can prevent and/or cure patients would easily generate billions in sales in short order. As proof, Gilead Sciences (NASDAQ: GILD), the market share leader in terms of HIV drug sales, rakes in around $13 billion annually for its HIV product line. If Inovio can capture even a sliver of this multi-billion-dollar market, it would be a ginormous win for shareholders, especially in light of the company's present market cap of only $657 million.
Now what
Before investors get too excited, though, it's important to remember that this HIV vaccine is years away from even a possible regulatory filing. Moreover, Inovio also has adisappointing track record when it comes to developing clinical candidates in a timely fashion. The $25 million National Institute of Allergy and Infectious Diseasescontract that originally provided funding for this vaccine, for instance, was signed roughly eight years ago, back in 2009. That's not exactly an encouraging timeline from a value-creation standpoint.
Having said that, I think that these promising preliminary results might be enough to warrant a deeper dive from leaders in the space, like Gilead. After all, Gilead arguably has the most to lose if a competitor introduces a disruptive HIV vaccine into the market, and it has tons of cash to sign licensing deals. In other words, Inovio may be able to monetize this promising clinical asset sooner, rather than later. Stay tuned.
10 stocks we like better than Inovio PharmaceuticalsWhen investing geniuses David and Tom Gardner have a stock tip, it can pay to listen. After all, the newsletter they have run for over a decade, Motley Fool Stock Advisor, has tripled the market.*
David and Tom just revealed what they believe are the 10 best stocks for investors to buy right now... and Inovio Pharmaceuticals wasn't one of them! That's right -- they think these 10 stocks are even better buys.
Click here to learn about these picks!
*Stock Advisor returns as of May 1, 2017
George Budwell has no position in any stocks mentioned. The Motley Fool owns shares of and recommends Gilead Sciences. The Motley Fool has the following options: short June 2017 $70 calls on Gilead Sciences. The Motley Fool has a disclosure policy.