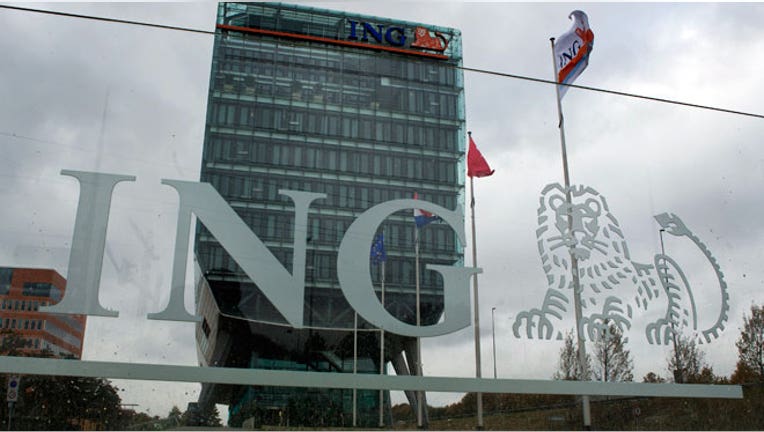 Dutch bank ING (NYSE:ING) does not foresee an immediate improvement to the global economic environment and said Monday that it is eyeing more cost-cutting measures as part of an extended overhaul.
While the bank did not specify what types of expenses would be targeted in the reduction, it axed more than 2,000 jobs in 2012, or about 2.5% of its global workforce, and took steps to de-risk its balance sheet and divest some less profitable business units.
ING's original restructuring agreement with the European Commission was expected to end in 2013 with the final separation between banking and insurance/investment management.
However, ING said it was "no secret" the markets did not play along with that timeline and the bank has agreed to extend the time horizons of the overhaul, which is a condition of the state bailout it received in 2008 at the height of the Great Recession.
As the same time, efforts to streamline the business in 2012 were met with new challenges, including higher regulatory costs and the Dutch bank tax. The Netherlands remains in a recession and ING Chief Executive Jan Hommen said the economic climate remains uncertain.
"While we have initiated steps to reduce expenses, we are also confronted with headwinds including higher regulatory costs and the Dutch bank tax, and we must continue to align our cost structure to a leaner operating environment," Hommen said.
The company in November reported third-quarter earnings that widely missed Wall Street expectations, prompting a new series of layoffs in its European insurance and commercial banking groups.
Shares of ING ticked nearly 2% higher on Monday morning to a 52-week high of $9.88.