Infosys to hire 2,000 workers at North Carolina hub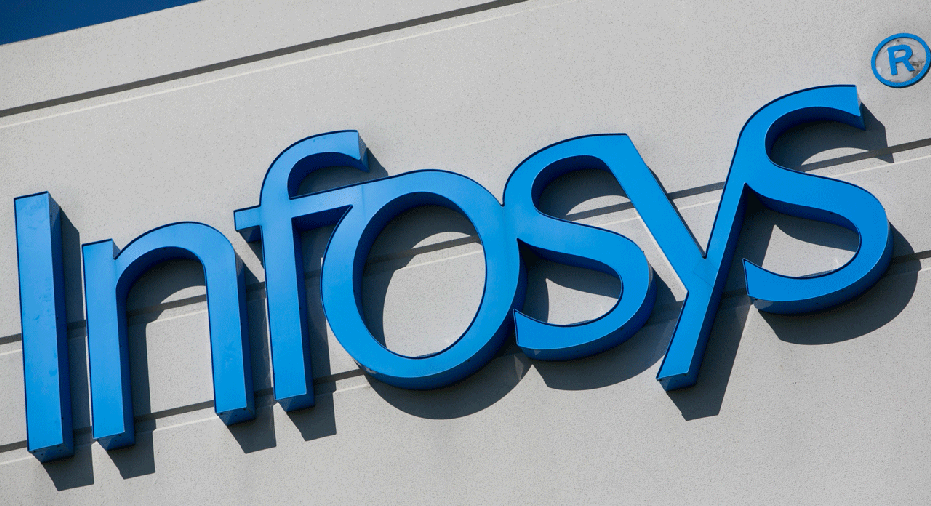 India-based information technology company Infosys said Thursday it will hire 2,000 workers at its planned North Carolina hub over the next four years.
Infosys executives were joined by North Carolina Gov. Roy Cooper at a news conference in which they said the hub will be developed in the state's Research Triangle region. The company expects to hire the first 500 North Carolina workers within two years as part of an overall strategy leading to eventual creation of 10,000 job overall across the four sites. The first was announced for Indiana in May and the other two locations haven't yet been announced.
Infosys already has more than 1,100 jobs in North Carolina and will begin hiring later this year, company President Ravi Kumar said in the appearance before reporters at North Carolina's old Capitol Building with Cooper.
Kumar stressed that the jobs created as part of its U.S. expansion would go to American workers. While workers could come to North Carolina from all over the country, Kumar emphasized the company aimed to fill positions in part through recruiting local university graduates and training workers via a customized community college program.
The move comes after Indian Prime Minister Narendra Modi's visit to the United States last month, where he not only met with President Donald Trump but with tech leaders including Apple's (NASDAQ:AAPL) CEO Tim Cook as well. During his trip, PM Modi discussed business investment in the United States, as well as immigration reform.
Infosys came under fire in May from New York Attorney General Eric Schneiderman for its misuse of the H-1B visa program, something President Trump has vowed to revise. Infosys has also been named specifically by Trump administration officials as a top recipient of H-1B visas.
The Associated Press contributed to this report.