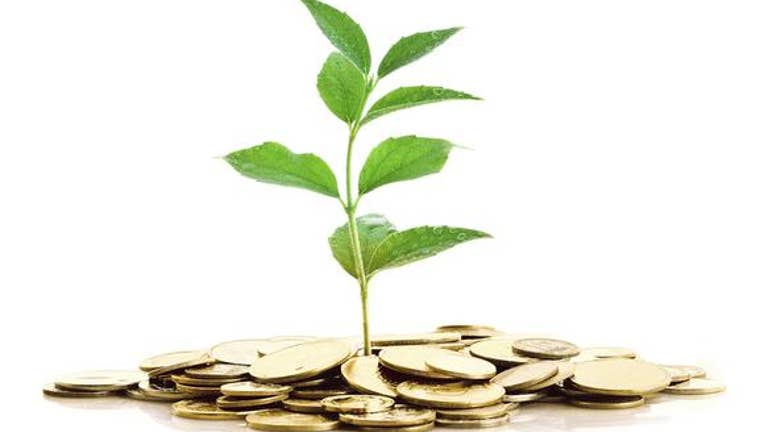 Income-minded investors have turned to preferred stock exchange traded funds in their ongoing search for yield in a low-rate environment, and among the number of options available, the VanEck Vectors Preferred Securities ex Financials ETF (NYSE:PFXF) has stood out among the competition.
PFXF has outperformed its peers, rising 12.5% year-to-date, and produced an attractive 5.62% 12-month yield to boot.
In contrast, the iShares S&P US Preferred Stock Index Fund (NYSE:PFF), the largest preferred stock ETF, returned 6.7% so far this year. PFF also comes with a robust 5.74% 12-month yield.
Income investors have looked to preferred stock ETFs in their portfolios for a number of reason. For instance, the asset class offers stable dividends, does not come with taxes on qualified dividends for those that fall into the 15% tax bracket or lower, is senior to common stocks in the event liquidation occurs, is less volatile than bonds and provides dividend payments before common shareholders.
Preferred stocks are a type of hybrid security that show bond- and equity-like characteristics. The shares are issued by financial institutions, utilities and telecom companies, among others. Within the securities hierarchy, preferreds are senior to common stocks but junior to corporate bonds. Additionally, preferred stocks issue dividends on a regular basis, but investors don't usually enjoy capital appreciation on par with common shares.
However, about two-thirds of preferred securities are made up of traditional financial companies, including banks, which have largely unperformed this year.
Unlike competing strategies, PXFX generates the yield potential of preferreds and excludes most financial sector exposure. The preferred securities ex-financial ETF, though, does include a hefty 30.4% tilt toward real estate investment trusts, along with 22.5% electric companies, 16.5% telecom, 4.7% agriculture, 4.1% manufacturing, 4.1% insurance, 3.5% pipelines, 3.4% oil & gas, 2.0% food and 2.0% healthcare.
In contrast, PFF includes a 42.3% tilt toward banks, along with 18.0% diversified financials, 11.0% real estate, 8.9% insurance, 3.5% telecom, 3.3% utilities, 2.8% energy and 2.4% healthcare.
"While the impact on yield has been negligible, the two-thirds concentration in financial preferreds has had a significant influence on returns," Meredith Larson, Product Manager at VanEck Vectors ETFs, said in a note. "This concentration may not always be a negative factor, but is one worth considering. For example, the 2008/2009 credit crisis clearly showed the market that when financials sell off, they can do so significantly. In addition, excluding traditional financials allows for greater participation in other sectors, such as energy, utilities, and consumer staples."
Investors may be focused on the large 30% weight toward REITs in PFXF's portfolio. The REITs portion helps augment the fund's yield and the market segment has become a newly minted sector, breaking away from the broader Global Industry Classification Standard (GICS) Financials sector and placed in the new Real Estate sector.
"We believe that this separate sector classification indicates REITs have become a more robust segment of the market," Larson added. "One positive impact may be increased institutional demand for REITs, as investment managers tend to keep pace with their benchmarks' sector weightings."
Looking ahead, while preferred stocks provide investors with an attractive source of yields, the assets are vulnerable in a rising interest rate environment. If rates rise, the holdings must decline in price to elevate their yield to attractive levels. Furthermore, most preferred stocks are either perpetual or long-dated, which exposes investors to significant interest-rate risk.
Moreover, PFXF's low financial weight may also be a detriment to the fund in a rising rate environment as the financial sector, notably banks, typically enjoy improved margins on loans and deposits as interest rates rise.
This article is provided by our partner Tom Lydon of etftrends.com.