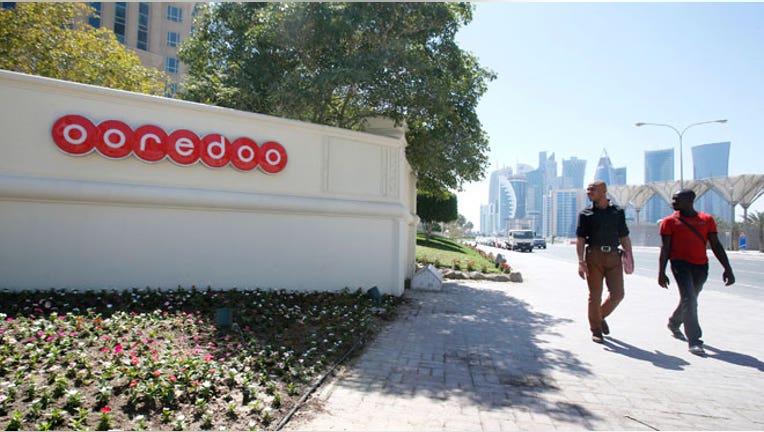 While multinationals continue to seek out attractive emerging markets, a new report shows many still struggle to compete with powerful local businessmen.
It's an age-old problem of big multi-billion-dollar companies: Entering new markets ill prepared and unfamiliar with local laws and customs.
Many of these markets are dominated by able and ambitious local businessmen that not only have far superior knowledge of the market and better language skills, but also stronger government and local ties.
They are often able to better negotiate, which can help lower costs, and can sometimes be seen as favored over their multinational rivals.
Of the 156 executives from multinationals in the Boston Consulting Group's report Friday, 87% said they don't believe they have what it takes to succeed against niche competitors in developing markets.
And these aren't just U.S. c-suites. The survey spanned into Canada, Western Europe, even Asia.
Of course, demand remains heavy, with 78% of survey participants saying they expect to gain market share in emerging markets within the next year. Despite China's slowing growth, it remains their most important emerging market, followed by Brazil and India.
However, executive uncertainty regarding their capabilities in these markets highlights the mismatch between their aspirations and what is required to win business, BCG says.
"This research clearly highlights the challenges that companies feel in emerging markets and underscores the importance of addressing them," BCG chief executive, Rich Lesser, said in a release.
It's clear why major companies want to enter developing regions. Not only is labor cheap there in comparison, but emerging markets are now responsible for nearly 40% of global GDP and an even larger share of GDP growth.
Yet when BCG asked executives to assess the relative importance of 13 capabilities in emerging markets and then evaluate their companies' actual performance against those dimensions, companies reported disappointing findings.
Among their biggest handicap is attracting and retaining local talent, while many also cited problems around developing strong local leaders and creating localized business models.
"Multinationals have their work cut out for them," said Bernd Waltermann, a BCG senior partner.