Improved Credit Picture Boosts Wells Fargo's 4Q Profits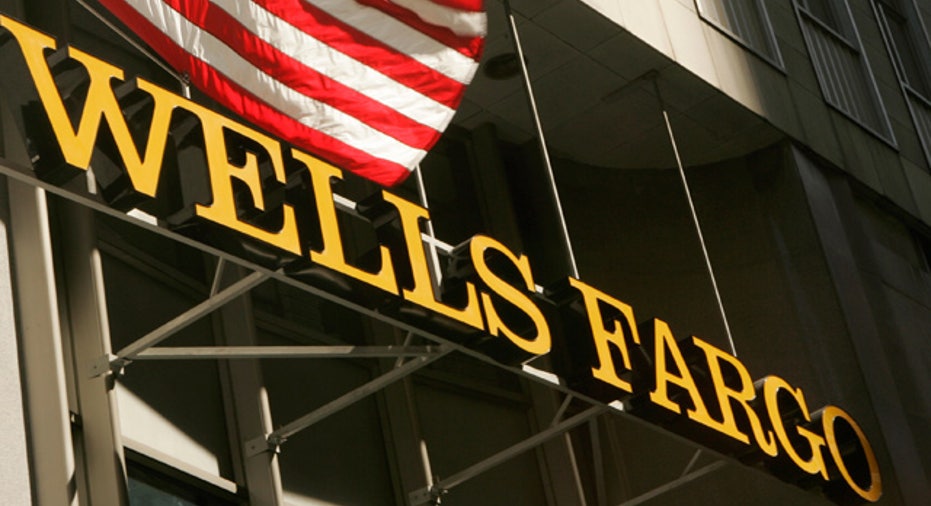 Wells Fargo (NYSE:WFC) logged a 10.2% jump in fourth-quarter profits on Tuesday as the banking giant countered shrinking revenue with lower loss provisions.
Despite the earnings beat, shares of the largest U.S. mortgage lender lost ground in early action.
San Francisco-based Wells Fargo said it earned $5.61 billion last quarter, compared with $5.09 billion the year before. On a per-share basis, earnings increased to $1.00 from 91 cents. Analysts had called for EPS of 98 cents.
Revenue fell 5.8% to $20.67 billion, compared with the Street's view of $20.69 billion.
"Wells Fargo had another outstanding year in 2013, including strong growth in loans and deposits, and double-digit growth in earnings," Wells Fargo CEO John Stumpf said in a statement. "In the five years since our merger with Wachovia, we have grown our businesses, invested in our franchise's future and contributed to the U.S. economy's recovery."
The banking giant's results were helped by improved credit conditions. The bank posted a $600 million reserve release thanks to improved economic conditions. Nonperforming assets fell by $4.9 billion, while net charge-offs tumbled to $963 million from $2.1 billion the year before.
"Strong earnings power and capital levels, and an improving economic outlook are major reasons why we look ahead to 2014 with optimism," Stumpf said.
Shares of Wells Fargo fell 0.48% to $45.34 in premarket trading Tuesday morning. The bank's shares have rallied about 31% over the past year.
Earlier on Tuesday, rival JPMorgan Chase (NYSE:JPM) kicked off fourth-quarter earnings season for big U.S. banks with stronger-than-anticipated results.