Import Prices Rose Less Than Expected in March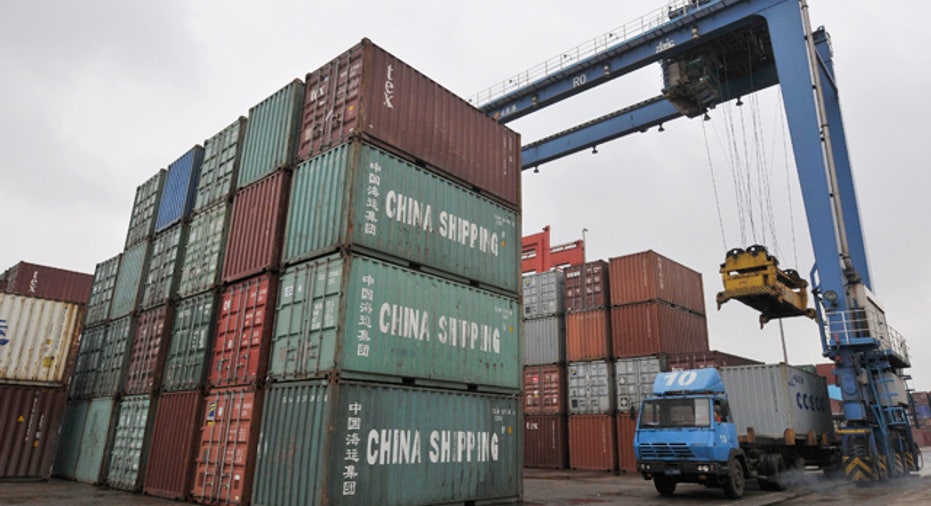 U.S. import prices rose in March for the first time in nine months as the cost of petroleum products increased, but the lingering effects of a strong dollar suggested inflation will continue to increase gradually.
The Labor Department said on Tuesday import prices gained 0.2 percent last month after a downwardly revised 0.4 percent drop in February. It was the first time since June that import prices rose and the largest increase since May.
The increase, however, was less than economists' expectations for a 1.0 percent gain. Import prices were previously reported to have declined 0.3 percent in February.
Prices of imported products were down 6.2 percent in the 12 months through March, suggesting import deflation will linger for a while. Weak import prices have contributed to holding inflation below the Federal Reserve's 2 percent target.
Benign inflation has been a key factor in the U.S. central bank's policy of gradually raising interest rates even as the labor market tightens.
The Fed raised its benchmark overnight interest rate in December for the first time in nearly a decade and policymakers recently forecast only two more rate hikes this year.
Inflation, both on the consumer and producer levels, has been dampened by cheap oil and a robust dollar. The greenback gained about 20 percent against the United States' main trading partners between June 2014 and December 2015.
Oil prices are showing some signs of stabilizing.
Last month, imported petroleum prices rose 6.5 percent, the first increase since June, after tumbling 6.2 percent in February. Import prices excluding petroleum slipped 0.2 percent after dipping 0.1 percent in February.
Non-petroleum import prices have not increased since March 2014, underscoring the impact of the dollar's strength. But the dollar has so far this year depreciated 2.6 percent on a trade-weighted basis.
Imported food prices fell 0.6 percent last month, while prices for industrial supplies and materials excluding petroleum were unchanged.
Prices for imported capital goods dipped 0.1 percent and the cost of imported automobiles edged up 0.1 percent. Prices for imported consumer goods excluding autos fell 0.3 percent.
The report also showed export prices were unchanged in March after declining 0.5 percent in February. Export prices were down 6.1 percent from a year ago.
(Reporting by Lucia Mutikani; Editing by Paul Simao)