Import Prices Rise on Higher Petroleum Products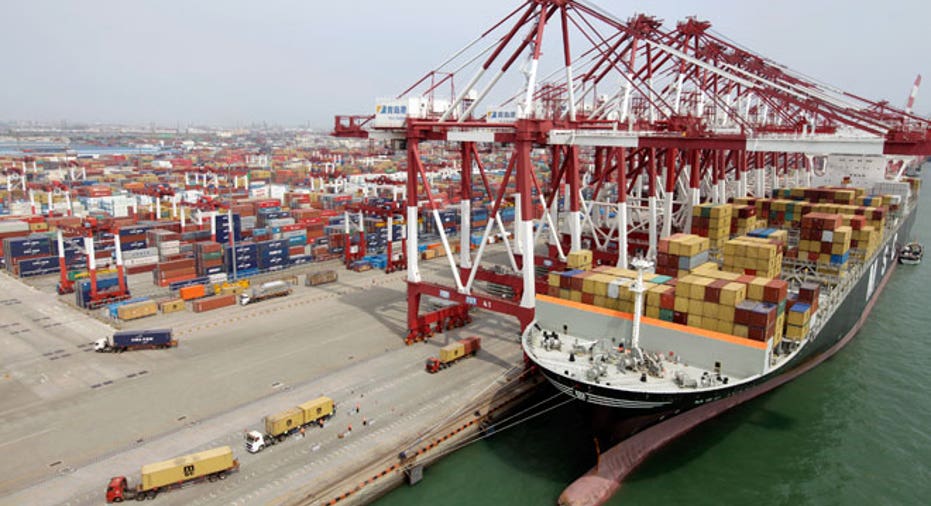 U.S. import prices rose in April for a second straight month as the cost of petroleum products and a range of other goods increased, suggesting inflation could start firming in the months ahead.
The Labor Department said on Thursday that import prices increased 0.3 percent last month after an upwardly revised 0.3 percent gain in March. The rise last month reflected a pick-up in oil prices and the dollar's depreciation.
Economists polled by Reuters had forecast import prices rising 0.5 percent in April after March's previously reported 0.2 percent advance.
Prices for imported goods were down 5.7 percent in the 12 months through April, reflecting the lingering effects of the dollar's sharp rally and the oil price plunge between June 2014 and December 2015.
Last month's increase in import prices implied that the disinflationary impulse from a stronger dollar, which has helped to hold inflation well below the Federal Reserve's 2 percent target, was fading.
The dollar has this year weakened 2.5 percent against the currencies of the United States' main trading partners. The greenback gained 20 percent on a trade-weighted basis between June 2014 and December 2015. At the same time, oil prices have pushed off multi-year lows.
Imported petroleum prices increased 4.1 percent last month after rising 9.6 percent in March.
Import prices excluding petroleum edged up 0.1 percent, the first increase since March 2014.
Imported food prices jumped 1.3 percent last month, also the largest gain since March 2014. Prices for imported industrial supplies and materials excluding petroleum increased 0.4 percent.
Prices for imported capital goods slipped 0.1 percent, while the cost of imported automobiles edged up 0.1 percent. Prices for imported consumer goods excluding autos fell 0.3 percent.
The report also showed export prices increased 0.5 percent in April, the largest rise since May 2015, after being flat in March. Export prices were down 5.0 percent from a year ago.
(Reporting by Lucia Mutikani; Editing by Paul Simao)