Import Prices Post Largest Drop in Nine Months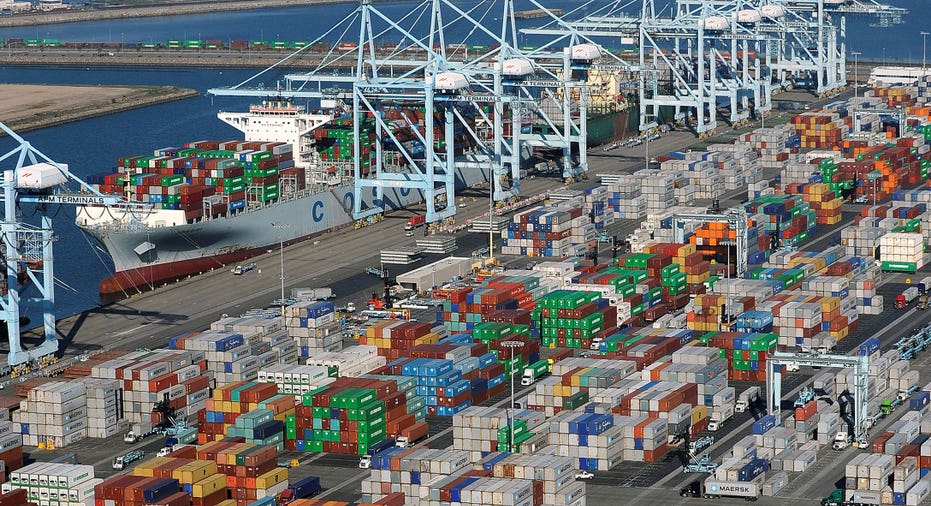 U.S. import prices recorded their biggest drop in nine months in November on declining petroleum costs, with renewed dollar strength threatening to keep imported inflation subdued.
The Labor Department said on Tuesday import prices fell 0.3 percent last month after a downwardly revised 0.4 percent gain in October. Last month's drop was the biggest since February and followed two straight months of increases.
Economists polled by Reuters had forecast import prices falling 0.4 percent last month after a previously reported 0.5 percent increase.
In the 12 months through November, import prices dipped 0.1 percent, the smallest decrease since July 2014, after slipping 0.3 percent in the 12 months through October.
The soft import price reading is unlikely to change expectations that the Federal Reserve will raise interest rates on Wednesday, given a tightening labor market and firming economy. The U.S. central bank's policy-setting committee was due to start its two-day meeting later on Tuesday.
The Fed hiked its benchmark overnight interest rate last December for the first time in nearly a decade.
The dollar's surge against the currencies of the United States' main trading partners between June 2014 and January 2016 resulted in imported deflation, helping to keep inflation below the Fed's 2 percent target.
The greenback's rally appeared to fade for much of the year, easing some of the pressure on import prices. But the dollar resumed its rally in the wake of Donald Trump's victory in the Nov. 8 presidential election. It has gained 3.5 percent on a trade-weighted basis since the election.
But with oil prices hovering around $50 per barrel and wages expected to accelerate as the labor market nears full employment, some of the dollar's drag on price pressures could be mitigated, allowing inflation to rise toward its target.
Imported petroleum prices dropped 4.7 percent last month, also the largest decline since February, after increasing 7.3 percent in October. Import prices excluding petroleum were unchanged after dipping 0.1 percent in the prior month.
The cost of imported food surged 1.5 percent. Prices for imported capital goods fell 0.2 percent, while the cost of imported automobiles slipped 0.1 percent. Imported consumer goods prices excluding automobiles fell 0.1 percent last month.
The report also showed export prices decreasing 0.1 percent in November after rising 0.2 percent in October. Export prices were down 0.3 percent from a year ago. That was the smallest decline since August 2014 and followed a 1.0 percent decline in October.
(Reporting by Lucia Mutikani; Editing by Paul Simao)