IMF Reduces U.S. Economic Growth Forecast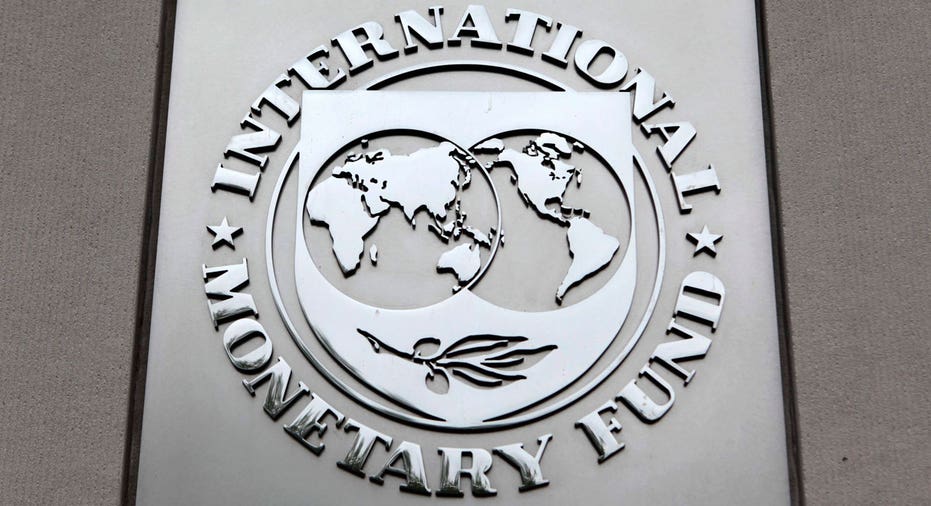 The International Monetary Fund is downgrading its forecast for the U.S. economy this year and warns that political discontent threatens global growth.
 The IMF yesterday cut its estimate for U.S. economic growth in 2016 to 1.6 percent from the 2.2 percent it had predicted in July. The American economy grew 2.6 percent in 2015.
 The fund's dimmer outlook for the U.S. occurs even as the Federal Reserve is thought to be preparing to raise interest rates in December.
 The U.S. economy has been sputtering since late last year. The main culprit is weak business investment. The fund blames the U.S. investment drought on cutbacks in the energy industry, a strong dollar that's depressing exports and "policy uncertainty" surrounding the November elections.
 The IMF says weakness in the U.S. is offset by improving prospects among developing economies. Commodity prices have stabilized after last year's free fall, which badly damaged developing countries that export raw materials such as iron ore and copper. The fund left unchanged its forecast for overall global growth this year at a lackluster 3.1 percent.