IMAX Opening 75 Theaters in China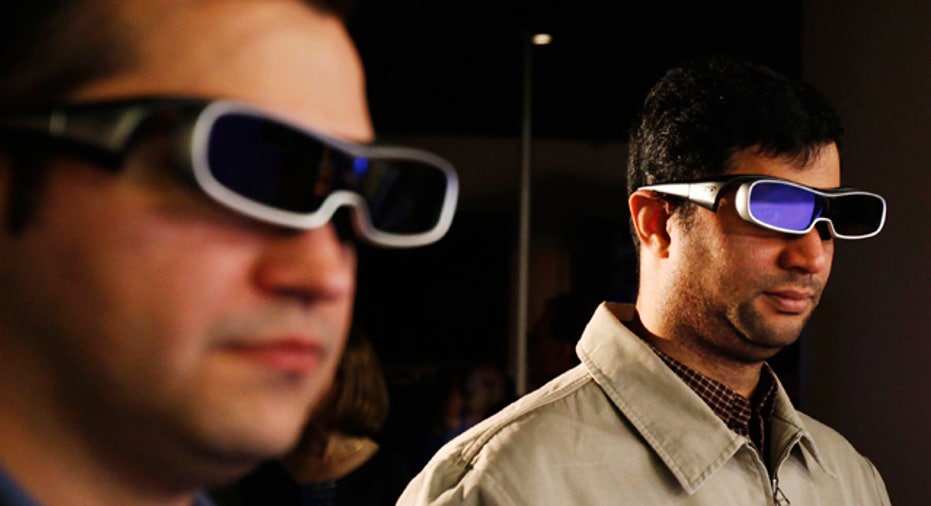 Shares of IMAX (NASDAQ:IMAX) surged nearly 13% Thursday after the company said it is launching a new business called IMAX China and intends to open 75 new movie theaters in the country.
Under the terms of the deal, the Canadian company is partnering with China's largest theater operator Wanda Cinema Line, marking its biggest international partnership to date. No financial details were disclosed.
"Wanda's theatres, including their IMAX theatres, have been very successful, and we believe this large rollout of IMAX theatres will be a very successful arrangement for both companies," said Richard Gelfond, chief executive of IMAX. "China has been our fastest-growing market in the world and extremely successful on a per-screen basis."
The move brings total IMAX theaters in China over the next few years to 177. IMAX will install its latest digital theatre system technology into 25 of the exhibitor's multiplex locations this year, with the remainder to be rolled out in 2012, 2013 and 2014.
Wanda will become the largest operator of IMAX theaters outside of North America and the second-largest operator worldwide with a total commitment of 91 theaters.
In an effort to manage the expansion, the company created IMAX China, which is a whole-owned subsidiary of IMAX. The business is in the process or organizing a wholly foreign-owned entity in China to manage the day-to-day operations.