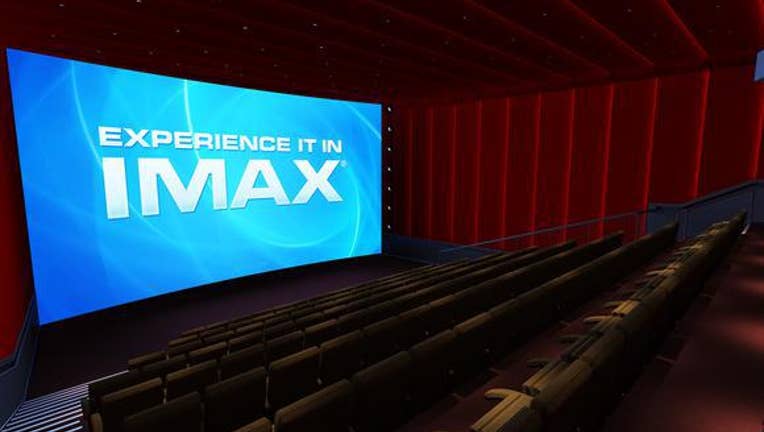 Image source: IMAX Corp.
What: Shares of IMAX Corp. , an innovative movie entertainment company, essentially gave back all its gains from mid-Februarywhen investors jumped on board after hearing the box office success of Deadpool had fueled business at IMAX theaters across the globe.
So what: It's not unusual for big blockbuster movies to drive revenue and earnings volatility at IMAX, and investors believed Deadpool, in addition to a huge Star Wars movie, would ensure a solid quarter for IMAX. Unfortunately, despite a pretty solid quarter and full-year results, it didn't live up to high expectations on the bottom line. IMAX reported adjusted earnings of $0.39 per share during the fourth quarter, which was $0.05 below consensus estimates, albeit still a 14.7% increase compared to the prior-year result.
Now what: While IMAX didn't live up to expectations during the fourth quarter, it was, in my opinion, still a solid year for the company and its investors. IMAX's full-year global box office reached $1 billion, which was a 31% gain over 2014 and significantly higher than the worldwide industry box office growth of about 10%.
Furthermore, management also raised its installation guidance for 2016 from the 115-120 range to 135-140, which should help alleviate concerns about IMAX installing only 12 new theater systems during the fourth quarter, compared to the 26 from 2014's fourth quarter. The upside for IMAX hasn't changed due to the fourth quarter -- it was just a stock giving back gains after the success of Star Wars and Deadpool fueled investors to jump on board prior to the earnings call.
The article IMAX Corp. Disappoints on the Bottom Line and Shares Slide Despite Long-Term Upside originally appeared on Fool.com.
Daniel Miller has no position in any stocks mentioned. The Motley Fool owns shares of and recommends IMAX. Try any of our Foolish newsletter services free for 30 days. We Fools may not all hold the same opinions, but we all believe that considering a diverse range of insights makes us better investors. The Motley Fool has a disclosure policy.
Copyright 1995 - 2016 The Motley Fool, LLC. All rights reserved. The Motley Fool has a disclosure policy.