If Youre In Your 70s, Consider Buying These 3 Stocks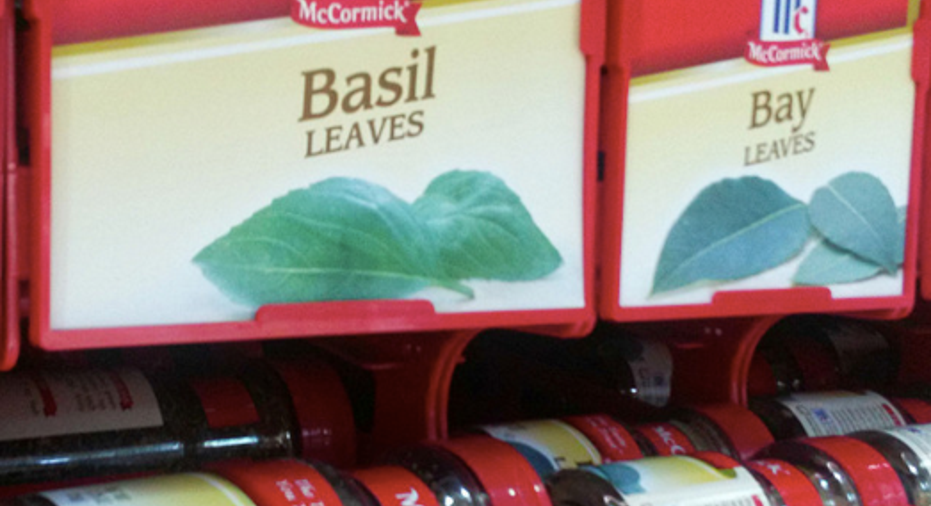 By choosing stocks like these, you can relax on the beach and take your attention off of your finances.
When you reach 70, you don't want to spend all of your time worrying about money. You want to focus on your family, the legacy you'll leave behind, and pursuing whatever passions you didn't have time for during your working years. That's why choosing the right stocks is so important.
In reality, every investor will have a different list of "3 Stocks to Buy in Your 70s." Therefore, I think it's important to reveal my criteria: I'm looking for dividend aristocrats -- stocks that have increased their dividend payouts for at least 20 consecutive years. That kind of track record usually only exists if a business has a wide moat around it, with tons of reliable cash flow -- just the type of stock that retirees should be looking for.
Here are three that I consider to be good bets at today's prices.
Lowe's
People will always be working to improve their homes. That's because homes aren't static products -- they get leaks, creaks, and suffer from plain old wear and tear. That won't be changing anytime soon, and that's why I think Lowe's is such a good choice.
Along with Home Depot , Lowe's is part of a duopoly in home improvement domestically. Although Lowe's currently holds less of the domestic market than Home Depot, I think Lowe's represents a more attractive balance sheet and dividend payout.
Though the current payout sits at just 1.5% right now, there's a lot to like about the company's dividend. For starters, the company has increased its dividend for 54 consecutive years -- and that increased has averaged a 20% bump per year over the last five years.
And yet despite this, only 26%of the company's free cash flow over the past year was used for paying dividends. That means that the dividend is incredibly safe, and has enormous room for growth. As Lowe's continues to be a more established player focused on rewarding shareholders, we will probably see this percentage -- and the corresponding dividend -- rise in kind.
McCormick's
Who likes eating bland food? Again, just like Lowe's, I don't think the human desire to spice up what we're eating is going anywhere anytime soon. With a 45% market share of the U.S. spice market -- and the closest competitor coming in at only 12% --I think the business is very safe. Throw in the fact that the company has ambitious plans for international expansion and there's a growth hook to boot as well.
The company's dividend has increased for 20 consecutive years, and over the last five years, those increases have averaged 9% per year. While not quite as heady at Lowe's growth rates, the stock offers a slightly higher 1.8% dividend yield.
McCormick's has brought in $436 million in free cash flow over the past twelve months, and only had to use 48% of that to pay its dividend. Right now, that ratio is actually higher than it would be if the company didn't think it had a chance to expand internationally and wasn't spending money to reach that goal.
Either way, the dividend is very safe, and the business in sound, offering retirees a chance for dividend and stock appreciation.
Walgreens Boots Alliance
If you look at some lists of dividend aristocrats, Walgreens Boots Alliance won't be included. That's because in late-2014, Walgreens completed an acquisition of European drug giant Alliance Boots. Even though the former entity -- Walgreens traded under the "WAG" symbol -- had a strong and steady tradition of increasing its dividend, that hasn't always translated on webpages under the new name and ticker symbol.
But that shouldn't matter. What should is the fact that the company, like our previous two, meets a crucial need that isn't going anywhere anytime soon: convenience and access to prescription drugs that are becoming increasingly more important to everyday Americans.
Currently, Walgreens shares are yielding 1.8%. That might sound tiny, but like our other companies, there's more to the story. Over the past twelve months, the company has brought in $5.15 billion in free cash flow. At the same time, the dividend payout only ate up 30% of this free cash flow. Like Lowe's, that means that the dividend is very safe, and has tons of room for growth.
At the end of the day, I think all three of these stocks are worth considering for your retirement portfolio.
The article If Youre In Your 70s, Consider Buying These 3 Stocks originally appeared on Fool.com.
Brian Stoffel has no position in any stocks mentioned. The Motley Fool recommends Home Depot and McCormick. Try any of our Foolish newsletter services free for 30 days. We Fools may not all hold the same opinions, but we all believe that considering a diverse range of insights makes us better investors. The Motley Fool has a disclosure policy.
Copyright 1995 - 2016 The Motley Fool, LLC. All rights reserved. The Motley Fool has a disclosure policy.