If Trump doesn't budge, these US products could face EU tariffs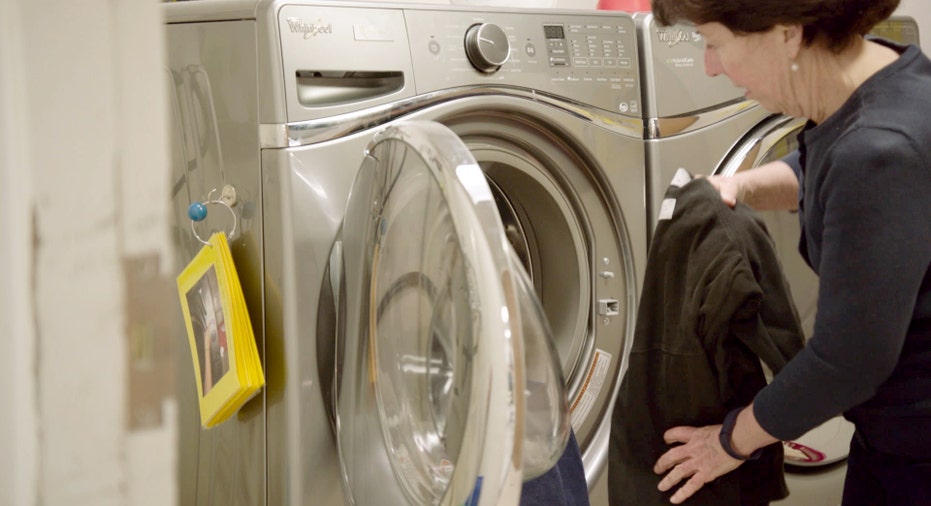 The European Union on Friday published a list of U.S. products it plans to introduce duties on if the 28-nation bloc is not exempted from President Donald Trump's steel and aluminum tariffs.
The list contains dozens of products including breakfast foods, kitchenware, clothing and footwear, washing machines, textiles, whiskey, motorcycles, boats and batteries.
They are worth around 2.8 billion euros ($3.4 billion) in trade annually, but the list could grow to the equivalent of 6.4 billion euros once the full extent of the impact of U.S. tariffs is known.
The EU's executive Commission, which negotiates trade matters on behalf of member countries, gave European industry stakeholders 10 days to object if they fear that any products targeted for "rebalancing" tariffs would hurt their business.
Trump announced last week that he was imposing tariffs of 25% on imported steel and 10%  on aluminum. He temporarily exempted big steel producers Canada and Mexico — provided they agree to renegotiate a North American trade deal to his satisfaction.
He said other countries could be spared as well if they can convince Washington that their exports don't threaten American industry. The tariffs are set to enter force next week.
The EU believes it too should be exempted and rejects Trump's assertion that the tariffs are needed for national security and are simply protectionist measures. Most EU countries are U.S. allies in the world's biggest security organization, NATO.
In Washington on Friday, White House press secretary Sarah Huckabee Sanders commented on the EU tariff list.
"The president's going to continue fighting for the American worker," she said. "He's also working with a number of individual countries and negotiating on areas of national security where we can work together, and there's some flexibility there." EU Trade Commissioner Cecilia Malmstrom will hold talks next week with U.S. Secretary of Commerce Wilbur Ross.
Malmstrom met in Brussels last Saturday with U.S. Trade Representative Robert Lighthizer to discuss the tariffs and the exemption procedures. She said she got "no immediate clarity on the exact U.S. procedure."
That weekend, Trump argued that the U.S. has been abused economically by the EU, saying they were "wonderful countries who treat the U.S. very badly on trade."
The EU insists that it is committed to open, global trade and that Trump's tariffs are a protective measure to prop up U.S. industry and could undermine the global trading system. The bloc says a glut on steel markets is to blame.