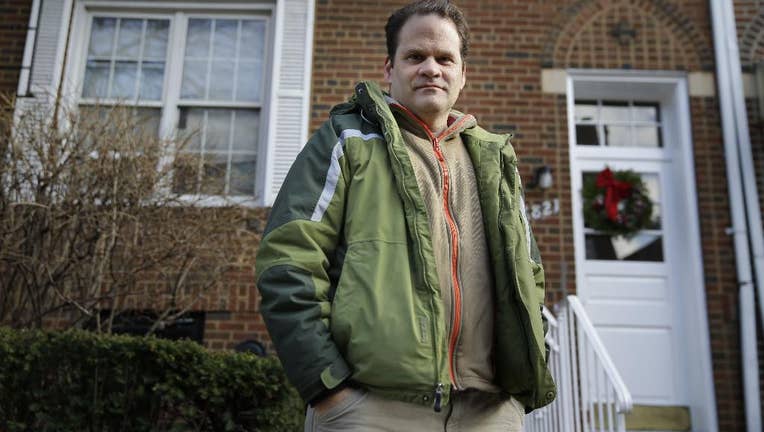 A looming debate in the state capital could determine just how much rent could increase for more than 2 million residents in New York City.
The state laws governing the city's long-standing rent stabilization program are due to expire June 15.
Lawmakers could decide to renew, strengthen or weaken the rules. They regulate rental increases on about 1 million apartments in the city.
Supporters of the laws say they are critical to ensuring the city remains affordable to working people. But many landlords chafe over what they say are unfair restrictions on their business. They say the rules prevent reinvestment in their properties and can lead to higher rent on unregulated apartments.
The Legislature will begin its 2015 session this week.