IEA sees jump in U.S. oil output in next five years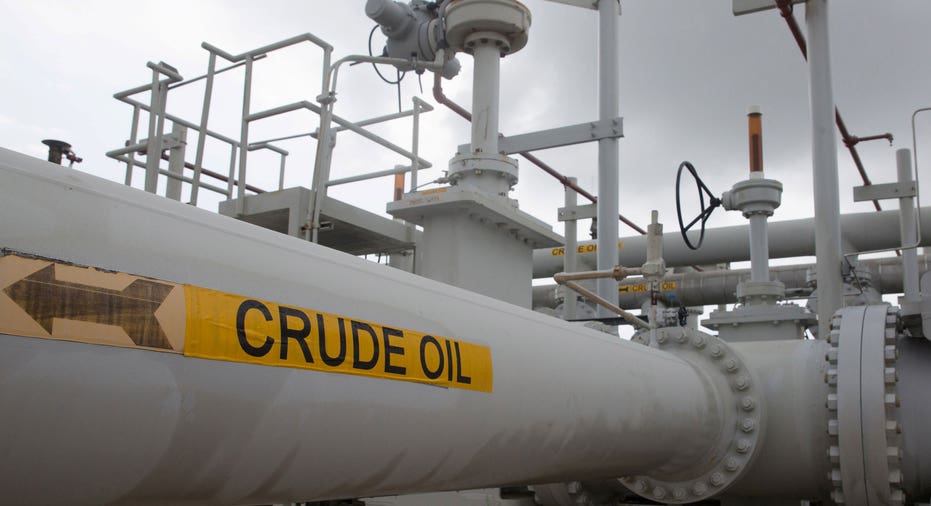 U.S. shale oil output is set to surge over the next five years as drillers recover rapidly from a three-year slump, the International Energy Agency said on Monday, sharply upgrading its previous growth forecasts.
A landmark deal in 2017 between OPEC and other oil producers including Russia to curb output in order to battle a global glut materially improved the outlook for other producers as oil prices rose sharply throughout the year, the IEA said.
Non-OPEC production is set to rise by 5.2 million barrels per day (bpd) by 2023 to 63.3 million bpd.
Shale oil production will account for over half of the world's output growth of 6.4 million bpd, the IEA said in its five-year outlook report Oil 2018.
"Despite talk of capital discipline and increased focus on returns rather than growth, U.S. producers regrouped quickly when oil prices stabilized and began to rise," the IEA said.
U.S. crude oil production will rise by 2.7 million bpd to 12.1 million bpd by 2023, as growth from shale, known as light tight oil, more than offsets declines in conventional supply.
Natural gas liquids will add another 1 million bpd to reach 4.7 million bpd by 2023.
With total liquids production reaching nearly 17 million bpd in 2023, up from 13.2 million in 2017, the United States will be by far the world's top oil liquids producer.
Production in 2017 rose by 670,000 bpd as drillers added 200 rigs "beating all expectations", the IEA said.
Last year, the IEA forecast U.S. shale production to grow by 1.4 million bpd by 2022 with oil prices of up to $60 a barrel and by up to 3 million barrels with oil at $80 a barrel.
(Reporting by Ron Bousso and Dmitry Zhdannikov; editing by Jason Neely)