IEA Says Record OPEC Cut Helps Oil Market Rebalance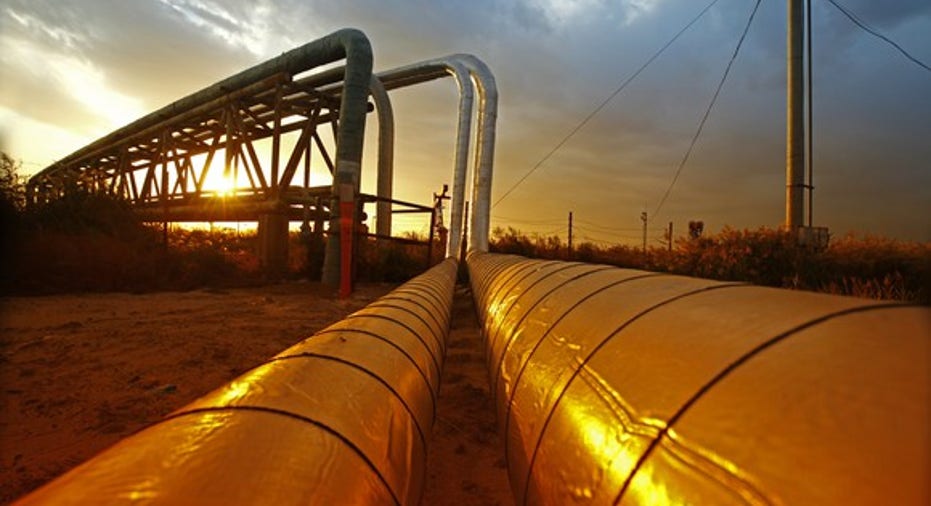 Global oil output plunged in January as OPEC and non-OPEC producers curbed supply to accelerate a market rebalancing following one of the largest oil gluts in a generation, the International Energy Agency said on Friday.
Oil supplies fell by around 1.5 million barrels per day last month, including by 1 million bpd for OPEC, leading to record initial compliance of 90 percent with a six-month output-cut deal reached in December by big producers to boost prices.
"Some producers, notably Saudi Arabia, (are) appearing to cut by more than required. This first cut is certainly one of the deepest in the history of OPEC output cut initiatives," the IEA, which advises industrial nations on energy policy, said.
The Paris-based IEA said if the January level of compliance were maintained, the output reductions combined with strong demand growth should help ease the record stocks overhang in the next six months by around 600,000 bpd.
Already in the fourth quarter of 2016, stocks in member countries of the Organisation for Economic Cooperation and Development fell nearly 800,000 bpd, the largest drop in three years, the IEA said.
End-December inventories were below 3 billion barrels for the first time since December 2015, even though stocks continued to build in China and volumes of oil stored at sea increased.
"It should be remembered, though, that this stock draw is from a great height. At the end of the year they were still 286 million barrels above the five-year average level and by the end of H1 2017 they will remain significantly above average levels."
DEMAND GROWTH
The IEA said it had raised estimates of global oil demand growth in 2017 by 100,000 bpd to 1.4 million bpd, citing recent improvements in industrial activity.
This will represent a fairly strong gain after growth of 1.6 million bpd in 2016.
Complicating the picture and slowing the market rebalancing is the rising output of producers outside the Organization of the Petroleum Exporting Countries.
After falling by 0.8 million bpd last year, non-OPEC output will grow by 0.4 million bpd in 2017 with combined growth from Brazil, Canada and the United States amounting to as much as 750,000 bpd.
"Higher prices are fueling increased investments in U.S. light tight oil activity and long lead-time projects are coming on stream in Brazil and Canada," the IEA said.
"For U.S. light tight oil, recent increases in drilling activity suggest that production will recover and the IEA's forecast is growth of 175,000 bpd for the year as a whole with production in December expected to be 520,000 bpd up on a year earlier," the IEA said.
The IEA added that the continued existence of high stocks, plus caution from the markets in assessing the level of output cuts, were the reasons behind Brent crude oil prices remaining at the mid-$50s per barrel range since mid-December.
"The oil market is very much in a wait-and-see mode," it said.
(Reporting by Dmitry Zhdannikov; Editing by Dale Hudson