IEA: Oil Output Disruptions to Erode Surplus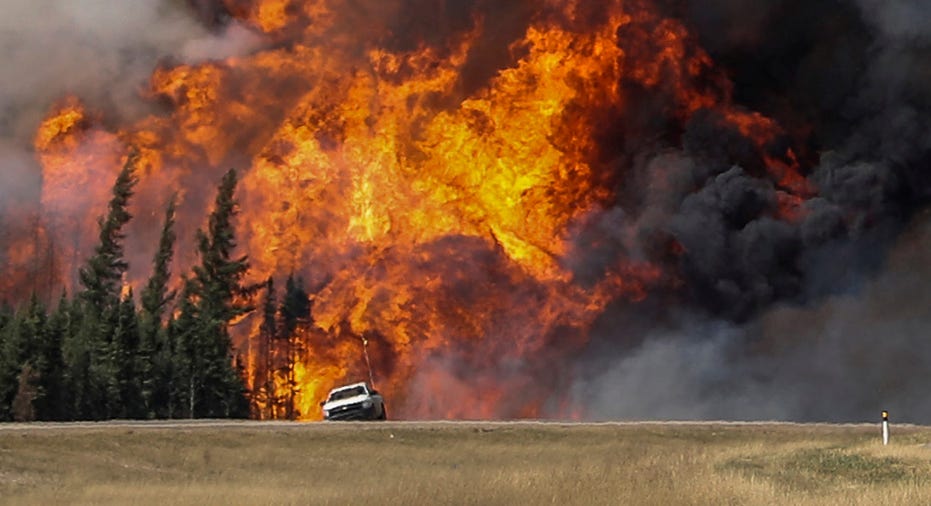 Unplanned disruption to oil production in the likes of Canada, Nigeria or Libya could help run down a global overhang of unused crude this year, while demand will profit from growing gasoline consumption, the International Energy Agency said on Thursday.
The IEA said output from non-OPEC producers is expected to fall by 800,000 barrels per day (bpd) in 2016, an acceleration from the agency's previous forecast for a drop-off of 710,000 bpd.
On the demand front, the Paris-based IEA left its forecast for global demand growth broadly unchanged at 1.2 million bpd for this year, but said the risks to future forecasts lay to the upside.
"Any changes to our current 2016 global demand outlook are now more likely to be upwards than downwards, as gasoline demand grows strongly in nearly every key market, more than offsetting weakness in middle distillates," the IEA said in its monthly Oil Market Report.
"Slower demand growth in OECD (Organisation for Economic Co-operation and Development) countries is not unexpected; it represents a return to the norm," it added.
A wildfire in the Canadian province of Alberta has taken more than 1 million bpd of capacity offline over the start of May, but the IEA noted outages in Nigeria, Libya, Venezuela and Kuwait, plus falling U.S. shale output, have also eaten into global output.
The build in global inventories of crude oil is expected to slow to just 200,000 bpd in the second half of this year, from 1.3 million bpd in the first half, the IEA said.
OPEC supply, led by increases in Iran, Iraq and the United Arab Emirates, pushed the group's output up by 330,000 bpd in April to a seven-year high of 32.76 million bpd, the agency said.
(Reporting by Amanda Cooper; Editing by Dale Hudson)