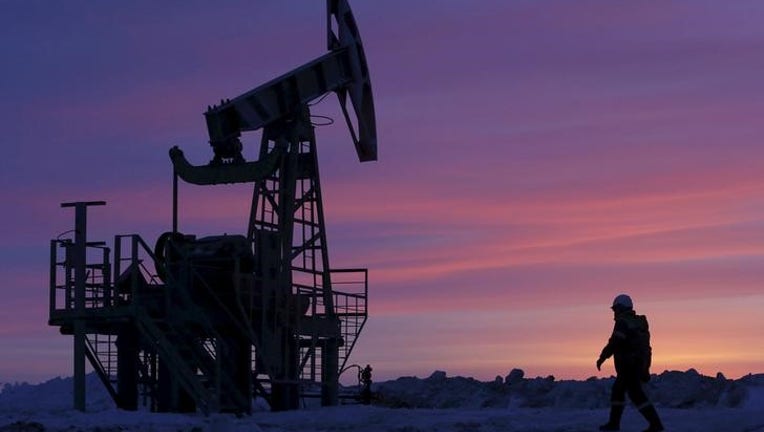 Global oil demand growth is expected to slow for the second year in a row, the International Energy Agency said Thursday, sounding a cautious note for the market.
In its closely watched monthly oil market report, the IEA reduced its forecast for 2017 demand growth to 1.3 million barrels a day, warning that this outlook could still "prove optimistic."
Though the anticipated increase in demand is still higher than the trend seen before oil prices crashed in 2014, it is still well below the 2015 level when demand growth peaked at 2 million barrels a day.
The weakening demand picture is a challenge for the Organization of the Petroleum Exporting Countries' efforts to reduce supply and boost prices by bringing an end to the glut that has weighed on the oil market for the last three years.
OPEC's oil production fell by 365,000 barrels a day in March, bringing the group's adherence to its supply commitments to 99%, according to the IEA. Non-OPEC producers who agreed to participate in the market action also improved their compliance to 68% in March from a meager 38% the month before, the IEA said.
The improved compliance will likely smooth talks as members of the agreement begin to raise the prospect of extending the cuts, despite concerns that other producers will likely benefit from the group's action.
Production in the U.S. is already on the rise, increasing to 9 million barrels a day in March from a trough of 8.6 million barrels a day last September, the IEA said. The Paris-based energy watchdog sees U.S. output up by 680,000 barrels a day by the end of the year compared with the end of 2016. Overall, non-OPEC output is expected to rise by 485,000 barrels a day this year.
Write to Sarah Kent at sarah.kent@wsj.com