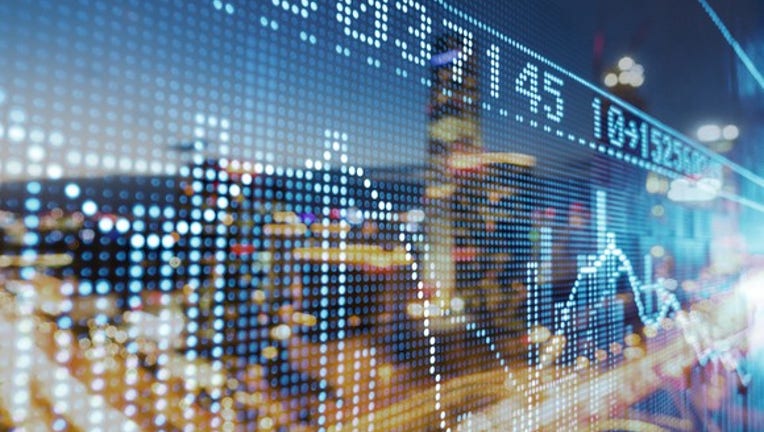 What happened
Shares of New York-based telecom and payments company IDT Corporation (NYSE: IDT) climbed nearly 20% in April, according to data fromS&P Global Market Intelligence, which was a resurgence from March's performance, when the stock nearly got cut in half.
So what
The company announced its fiscal second-quarter results on March 6, including a 4% drop in revenue year over year and a more than 75% drop in earnings to just $0.04. The results were far worse than expected amid competitive pressure in IDT's core telecom platform services segment. The market was not impressed, sending shares down around 40% over the next couple of weeks.
Image source: Getty Images.
After such a huge drop in March, the stock climbed steadily throughout April as the market seemed to sense an overreaction and give back some of the valuation it had taken. Some of the positives of the second quarter, such as the rollout of the company's new BOSS Revolution Money app andflagship international money transfer service, could still provide long-term growth. CEO Shmuel Jonas also tried to ease investors in the report, saying that the company is working on cost-cutting initiatives to bring more of their future revenue to the bottom line.
Now what
After the onslaught in March and the partial resurgence in April, shares are still down around 15% year to date. One of the biggest draws of the stock is that after the share-price drop, the stock is paying out a hefty 5% dividend yield, which is attractive for a stock that currently trading at less than 10 times trailing-12-month earnings.
However, with just $0.04 of earnings per share in the recent quarter, the quarterly $0.18 dividend could be unstable unless earnings jump substantially. If you're betting on this stock for its dividend alone, you might be in for a bad surprise in 2017 -- but that doesn't mean the company's current bets won't lead to renewed long-term gains.
10 stocks we like better than IDTWhen investing geniuses David and Tom Gardner have a stock tip, it can pay to listen. After all, the newsletter they have run for over a decade, Motley Fool Stock Advisor, has tripled the market.*
David and Tom just revealed what they believe are the 10 best stocks for investors to buy right now... and IDT wasn't one of them! That's right -- they think these 10 stocks are even better buys.
Click here to learn about these picks!
*Stock Advisor returns as of May 1, 2017
Seth McNew has no position in any stocks mentioned. The Motley Fool has no position in any of the stocks mentioned. The Motley Fool has a disclosure policy.