IDC Says Apple Shipped 3.9 Million Watches Last Quarter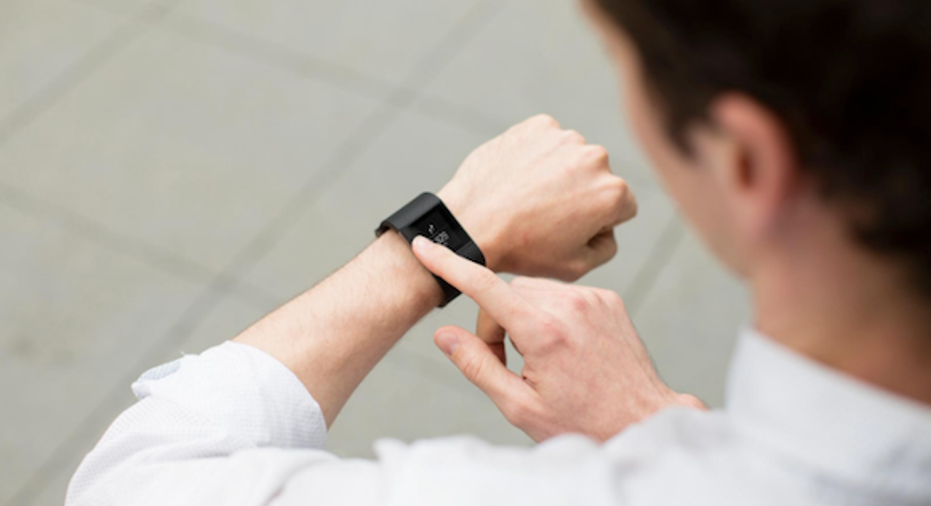 Image source: Apple.
Seeing as how Apple still won't share any juicy details about its Apple Watch business, investors will just have to keep relying on third-party estimates. The good news is that researcher IDC is on the case, and has just put out its latest estimates on the wearables market for the third quarter.
Fitbit is still on top ... for nowFitbit has enjoyed its position as the wearables market leader for years, but the maker of activity trackers is seeing its dominance wane as smartwatches start to infiltrate the market. Apple quickly jumped to the No. 2 spot in the second quarter, and has been steadily closing the gap, at least according to IDC's estimates.
Data source: IDC.
Based on these estimates, Apple is now within spitting distance of Fitbit, trailing by a modest 3.6 percentage points. That's narrower than the 4.4% lead that Fitbit had over Apple in the second quarter.
There are also signs that Apple Watch will be a popular item this holiday shopping season. One of the more recent Street estimates calls for Apple to sell 6 million units during the December quarter, and Apple Watch is ranking highly on people's shopping lists. Retailers have also been aggressively discounting Apple's first wearable.
Can Fitbit keep its crown next quarter?You can imagine how Fitbit might feel right about now. Still, even if Apple is able to overtake it, Fitbit is still enjoying impressive growth right now. Fitbit's fourth quarter guidance calls for revenue in the range of $620 million to $650 million, which would represent over 70% year-over-year growth at the midpoint.
Image source: Fitbit.
Ever since launching its three latest devices (Charge, Charge HR, and Surge) as it moves upmarket, average selling prices have been between $85 and $90. That suggests that Fitbit expects to sell 7 million to 7.5 million devices, based on the midpoint of revenue guidance. We also know that Fitbit is gearing up for a busy holiday shopping season as it builds up a massive amount of inventory. The company had $276.1 million worth of inventory on the balance sheet at the end of last quarter.
For now, Fitbit may be able to retain its title, but there's a good chance that Apple will soon become the top wearables vendor. Not that Apple will admit it.
The article IDC Says Apple Shipped 3.9 Million Watches Last Quarter originally appeared on Fool.com.
Evan Niu, CFA owns shares of Apple. The Motley Fool owns shares of and recommends Apple. Try any of our Foolish newsletter services free for 30 days. We Fools may not all hold the same opinions, but we all believe that considering a diverse range of insights makes us better investors. The Motley Fool has a disclosure policy.
Copyright 1995 - 2015 The Motley Fool, LLC. All rights reserved. The Motley Fool has a disclosure policy.