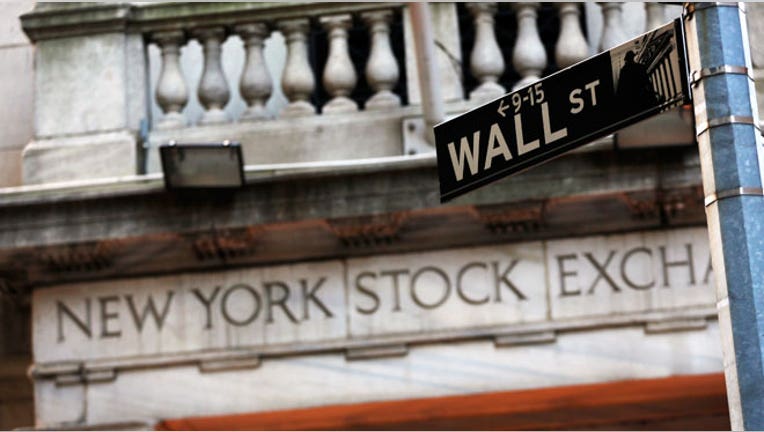 Intercontinental Exchange, the owner of the New York Stock Exchange, announced a 5-for-1 stock split on Wednesday and said it would buy back up to $1 billion of shares.
The company also reported a better-than-expected quarterly profit, as revenue from data services more than doubled.
Net income attributable to ICE rose 26 percent to $357 million, or $2.98 per share, in the second quarter ended June 30 from $283 million, or $2.54 per share, a year earlier.
Shares of the Atlanta-based company were up about 1 percent at $266.69 in light premarket trading.
Exchange operators benefited from a bout of market volatility during the latest quarter, sparked by Britain's referendum to leave the European Union as well as uncertainty about the outlook for interest rates and the global economy.
Last week, CBOE Holdings, operator of the largest U.S. options exchange, reported a 13.6 percent rise in profit, while CME Group Inc, the world's largest futures market operator, said its profit rose 21 percent.
Excluding items, Atlanta-based ICE earned $3.43 per share, topping analysts' average estimate of $3.38 per share, according to Thomson Reuters I/B/E/S.
ICE's total revenue rose 37 percent to $1.50 billion, as revenue from its data services more than doubled to $497 million. The company said it expected 2016 data services revenue to rise by about 125 percent on a GAAP basis.
(Reporting by Sruthi Shankar in Bengaluru; Editing by Kirti Pandey and Ted Kerr)