Icahn: Time to Be 'Cautious' on U.S. Stocks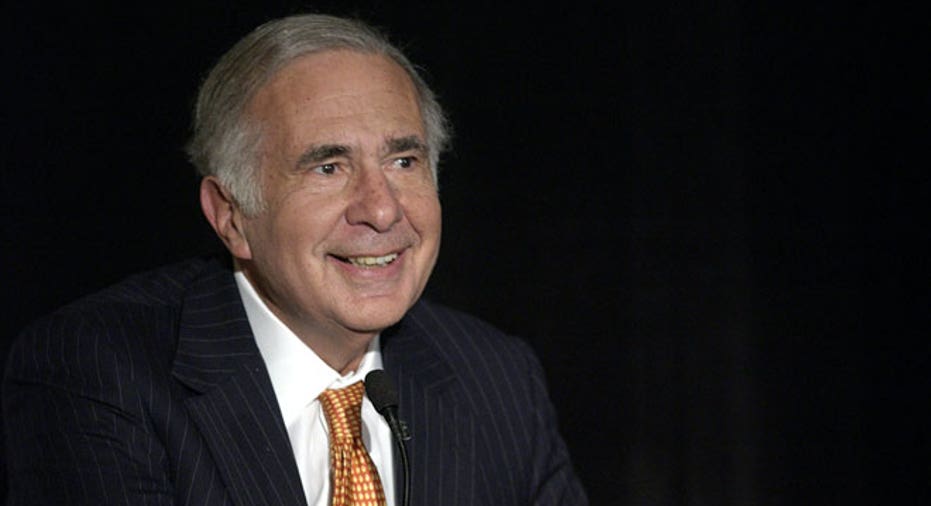 Activist investor Carl Icahn said it is time to be cautious about the run-up in the U.S. stock market and that he is being very selective about what he is buying.
"In my mind, it is time to be cautious about the U.S. stock markets," he said in a telephone interview with Reuters on Thursday. "While we are having a great year, I am being very selective about the companies I purchase."
U.S. stocks fell Thursday on concerns that trouble at Portugal's top listed bank might spread, though major indexes rebounded sharply from losses earlier in the day.
The Dow Jones Industrial Average fell 70.54 points, or 0.4%, to 16915.07. Earlier in the session, the index was down as many as 180 points.
On the retirement of Chief Executive Rick Dreiling of Dollar General Corp. (DG), which Mr. Icahn has been urging to combine with Family Dollar Stores Inc. (FDO), he said it is a setback in that he would like to accelerate the possible merger process but "it doesn't mean it is insurmountable on a long-term basis."