Icahn Raises Stakes in Herbalife, Hertz, Cuts Freeport-McMoran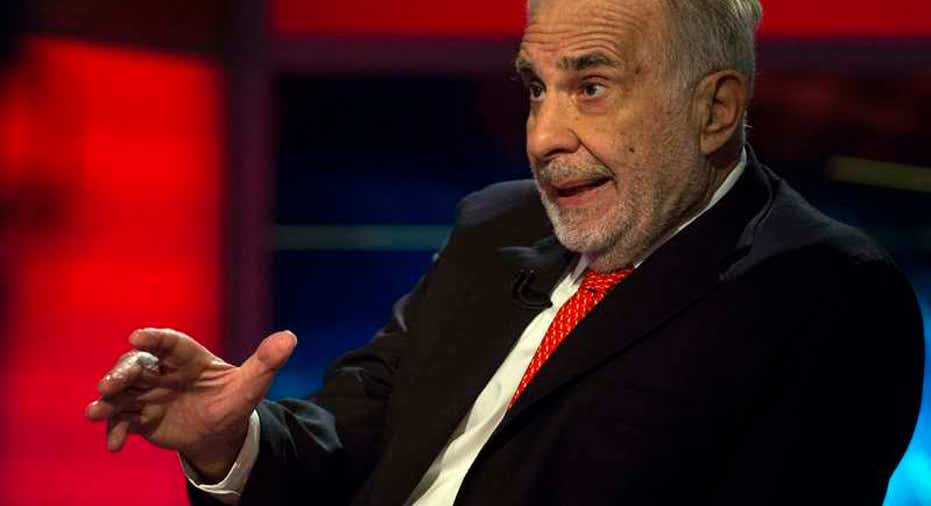 Billionaire activist investor Carl Icahn increased his holdings in Herbalife and Hertz Global Holdings in the fourth quarter, and exited Voltari.
New York-based Icahn also reduced investments in PayPal Holdings Inc, Nuance Communications Inc and Freeport-McMoRan Inc, according to a regulatory filing Tuesday. Other holdings remained unchanged as of Dec. 31.
Icahn recently took on a role as special adviser to President Donald Trump, after publicly endorsing the real estate executive's candidacy in September 2015.
Icahn, who rose to fame in the 1980s as a corporate raider and has rebranded himself as an activist investor and outspoken shareholder advocate, has been increasing his stake in Herbalife in a public feud with hedge fund manager Bill Ackman, who has shorted the distributor of nutrition supplements.
As of Dec. 31, Icahn increased his stock share stake in Herbalife by 14.7 percent to 22.5 million shares. Additionally, Icahn increased his stock share stake in Hertz Global by 126.2 percent to 29.3 million shares.
Conversely, Icahn slashed his stock share stake in Freeport-McMoran by 12.3 percent to 91.2 million class B shares. Freeport's share price rose 94.8 percent in 2016.
Icahn's publicly traded holding company Icahn Enterprises LP agreed in December to sell its American Railcar Leasing to Sumitomo Mitsui Banking.
The quarterly disclosures of manager stock holdings, known as 13F filings with the U.S. Securities and Exchange Commission, are always intriguing for investors trying to divine a pattern in what savvy traders are selling and buying.
But relying on the filings to develop an investment strategy comes with some peril because the disclosures are backward looking, coming out 45 days after the end of each quarter.
Still, the records offer a glimpse into what hedge fund managers saw as opportunities to make money on the long side. The filings do not disclose short positions, bets that a stock will fall in price. There is little disclosure on bonds and other securities that do not trade on exchanges.
(Reporting by Jennifer Ablan; Editing by Lisa Shumaker)