Icahn Grabs 3 Board Seats in Xerox Split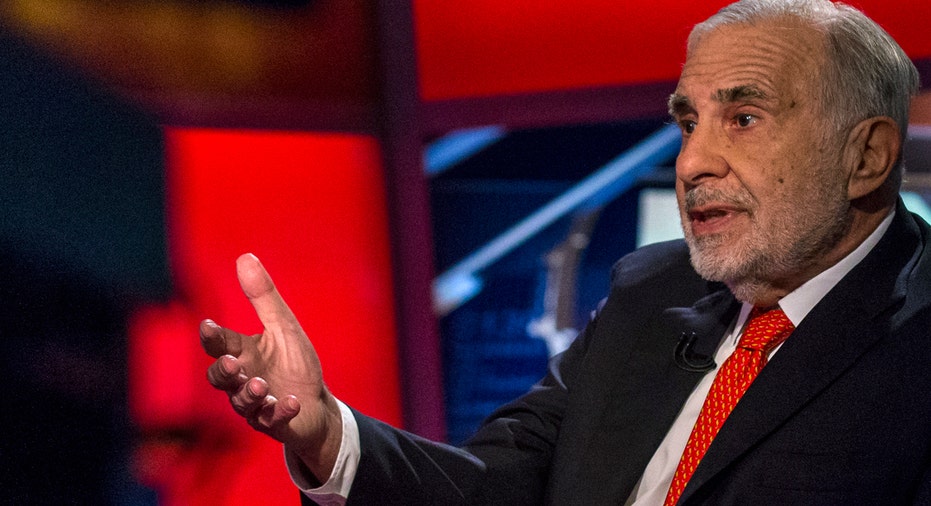 Xerox (NYSE:XRX) is moving ahead with a plan to split into two companies, agreeing to a deal with Carl Icahn that will hand the activist investor three board seats.
Xerox will create new publicly traded companies to house its copy machines and business services separately. The Norwalk, Conn.-based maker of copiers and printers said executive leadership, as well as the names of the new firms, will be announced at a later date. The separation is scheduled to be completed by the end of the year.
Icahn, who emerged as a potential activist in Xerox back in November, will receive three seats on the board of directors for the services company. He will also appoint someone to serve as an adviser for the CEO search committee.
The breakup marks the completion of a strategic review that Xerox kicked off in October. A month later, Icahn revealed an initial investment in Xerox and said he would engage in talks with the company to discuss strategic alternatives. CEO Ursula Burns said Xerox had seen value in keeping its businesses together, but according to the Wall Street Journal, Xerox and Icahn ultimately agreed on splitting the company into two pieces.
Icahn has amassed a 9.12% stake in Xerox, making him the largest shareholder ahead of Vanguard. As of December, Icahn Enterprises (NASDAQ:IEP) held an 8.1% stake.
The billionaire investor has been a driving force behind several other recent spinoffs, such as media company Gannett (NYSE:GCI) and e-commerce giant eBay (NASDAQ:EBAY). Icahn also won a bidding war last month to acquire Pep Boys (NYSE:PBY).
Xerox said the new document technology company, which will contain its hardware business, recorded an estimated $11 billion in revenue last year. Xerox said 40,000 people work for the unit. Businesses services, with 104,000 employees, generated 2015 sales of $7 billion.
Also on Friday, Xerox closed the books on a fourth consecutive year of weaker earnings. Through Thursday, the stock was down 33% over the last 52 weeks, pushing Xerox's market value to less than half its $20 billion in annual sales.