Icahn Explores Sale of Federal-Mogul: Sources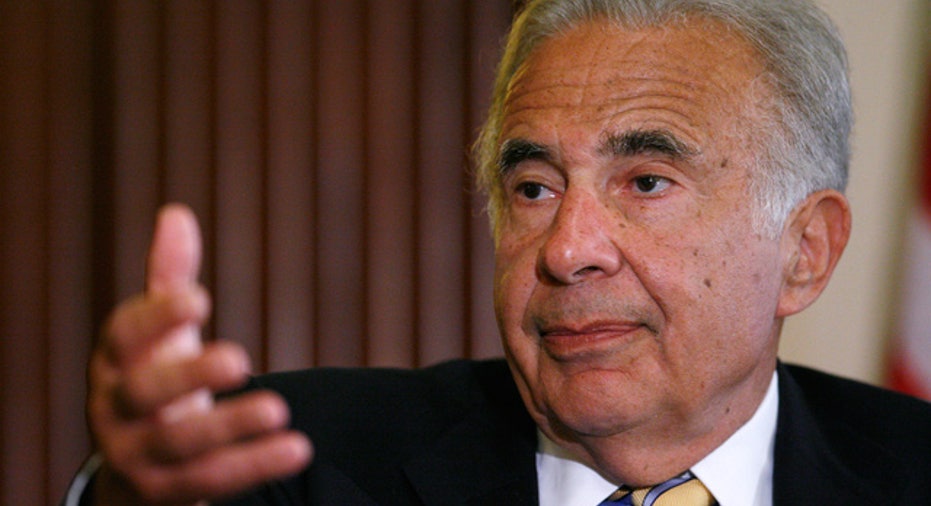 Billionaire investor Carl Icahn is in the early stage of exploring a sale of Federal-Mogul Corp (NASDAQ:FDML) and has hired financial advisers to assist on the process, people familiar with the matter said.
Icahn, who owns a 76% stake in Federal-Mogul and is nonexecutive chairman of the board, is in the preliminary stage of sounding out potential buyers for the auto parts supplier, seven people said. Lazard Ltd (NYSE:LAZ) has been retained to advise on the process, four of the sources said.
The maker of powertrain and safety technology is expected to draw interest from private equity firms, as well as few auto parts suppliers, these people said, asking not to be identified because the process is private.
Federal-Mogul, which makes pistons, spark plugs, windshield wiper blades, brake pads and other auto components, has benefited from savings following its 2008-2009 restructuring as the auto market rebounds from the worst downturn since the recession of the early 1980s.
Federal-Mogul shares rose 6.4 percent to close at $24.62 on the Nasdaq on Monday, valuing the company at more than $2.4 billion. The stock rose more than 12 percent earlier on Monday to hit its highest level since January 2008.
Icahn declined to comment when contacted by Reuters. A Federal-Mogul spokesman said the company would not comment on rumors or speculation.
The Southfield, Michigan-based supplier emerged from bankruptcy in December 2007 under the control of Icahn.
The potential sale of Federal-Mogul is another sign of improved sentiment for auto manufacturers and parts suppliers, which have come through the punishing downturn of the past years with sharply lower costs and higher profit potential.
The company has long term debt of about $2.8 billion, meaning a deal value including debt could be about $5 billion, one of the sources said.
A private equity buyer is more likely as rival auto parts manufacturers would not necessarily want all of the diversified parts maker, another source said.
With annual revenue of more than $6 billion, Federal-Mogul provides parts for automotive, light commercial, heavy-duty and off-highway vehicles, as well as parts for power generation, aerospace, marine, and rail industries.
Federal-Mogul, which was founded in 1899 and employs nearly 43,000 people, has slashed $460 million from its annual cost base during the latest downturn and is benefiting from expanding sales as the auto industry accelerates a recovery that started last year.
U.S. auto sales, which fell to 10.4 million vehicles in 2009 -- the lowest since the recession in the early 1980s -- are projected to rise to 13 million vehicles this year, according to J.D.Power and Associates.
Reflecting improved investor sentiment for auto industry assets, several vehicle parts makers are also expected to go public this year. Billionaire investor Wilbur Ross has hired Bank of America (NYSE:BAC) and JPMorgan Chase & Co (NYSE:JPM) to take International Automotive Components Group public, people familiar with the matter told Reuters previously.
Allison Transmission, which makes automatic transmissions for trucks, buses and military vehicles, has also hired banks for a third quarter initial public offering that could raise around $1 billion, sources said previously.